Our tours provide participants with an unforgettable learning experience that focuses on the lives and experiences of the people who actually built Ottawa (and Canada) but who are usually overlooked by official history.
Upcoming Events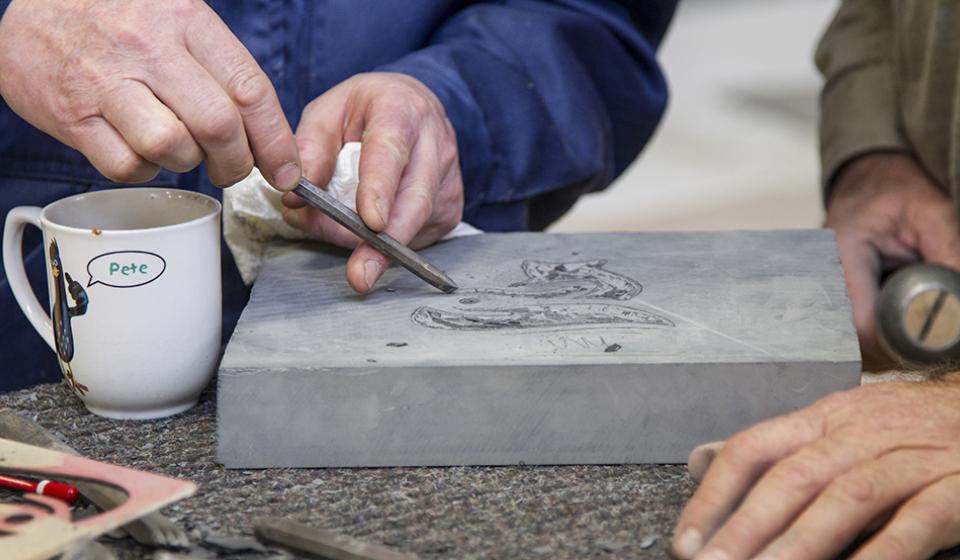 Stone carvers from Canada, the U.S. and Europe will get together to display their skills and creativity.
Ottawa Magazine hosts this annual event to celebrate the work of the city's most talented chefs and restaurateurs.