The AGENDA Events is a boutique corporate production and event management firm that works with an extensive network of partners across Canada to support corporate, community and government organizations to create meaningful and impactful experiences for their key stakeholders via custom face-to-face events. The AGENDA Events specializes in bringing together a broad spectrum of clients and industries, seamlessly connecting expertise, knowledge and disciplines. From concept to final execution, The AGENDA Events creates customized and innovative productions and events that are fit for the purpose for every client. We are a diverse team of industry specialists who have decades of experience and extensive local knowledge, spanning across sectors. This allows The AGENDA Events to offer a one-stop-shop service for its clients, including production and event content development and coordination; procurement of logistics; communications and engagement planning and implementation; sponsorship and volunteer coordination and training; on-site event management, and so much more. We work closely with our partners and clients and believe that these relationships are what help us to produce the most impactful productions and events.
Location
The Agenda Events
The Agenda Events
64 Primrose Avenue East
Ottawa ON K1R 6L9
Canada
The Agenda Events
The Agenda Events
64 Primrose Avenue East
Ottawa ON K1R 6L9
Canada
Upcoming Events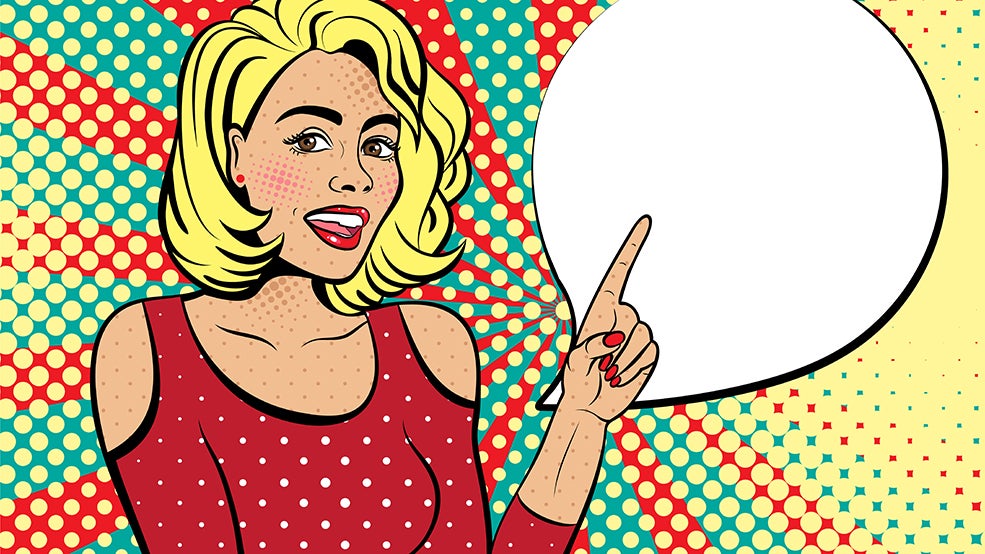 A multi-genre entertainment and comic convention, with illustrators, screenwriters, colourists, and graphic artists selling their work.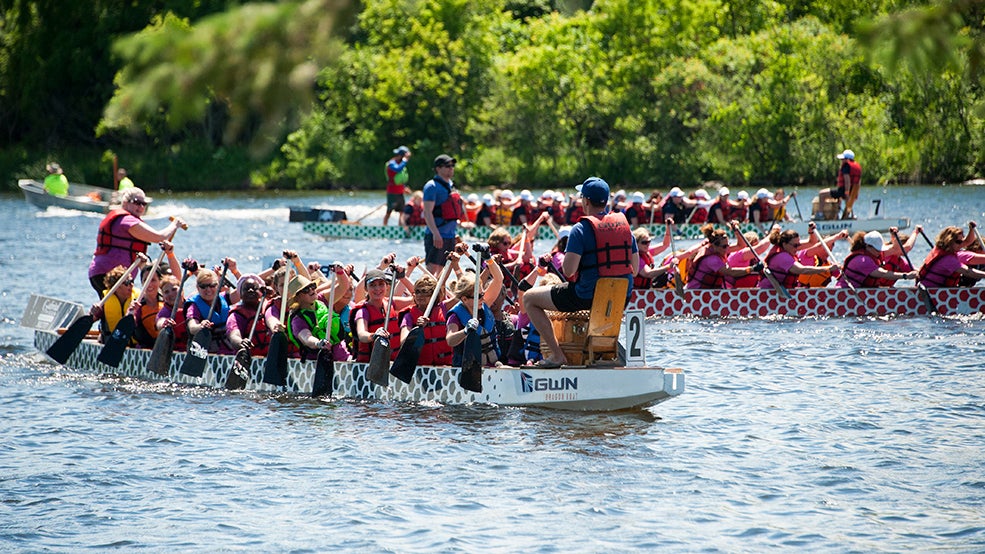 The Tim Hortons Ottawa Dragon Boat Festival features racing, free concerts, free family fun, local cuisine, live performances and more.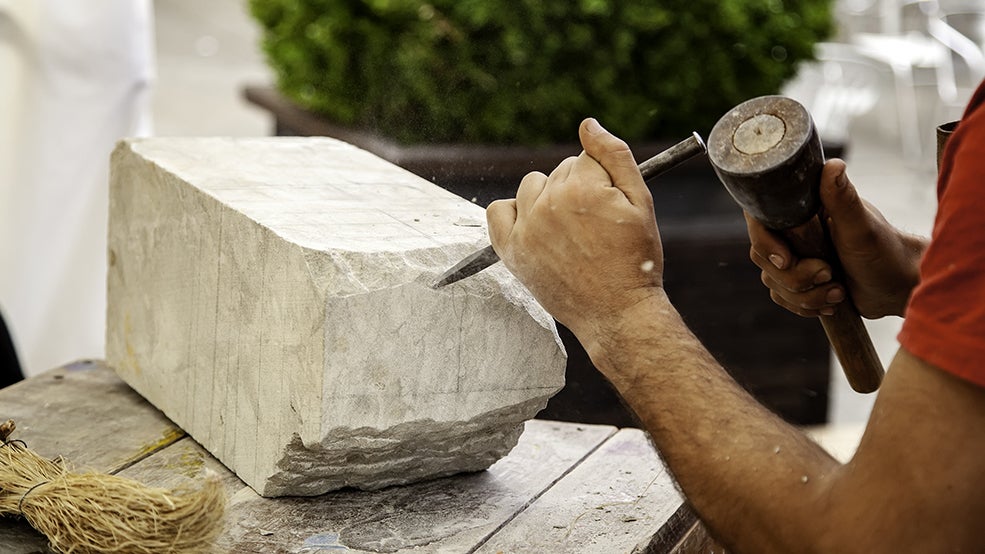 Stone carvers from Canada, the U.S., and Europe get together to display their skills and creativity. Using hand tools only, participants have 18 hours…