This well-established company provides Ottawa-area clients with audio-visual supplies and services, including microphones, audio consoles, lighting, staging, draping, video recording, teleconferencing and simultaneous interpretation. Baldwin Audio Visuals Rentals has the experience and the expertise to support all sorts of events, including conferences, board meetings, news conferences, galas, fundraisers and awards shows. The firm's clients include federal, provincial and municipal government departments and agencies, as well as a wide range of institutions, private sector companies, event planners and non-profit organizations.
More Details
Major credit cards accepted
Accessibility: Washrooms
Partial
Upcoming Events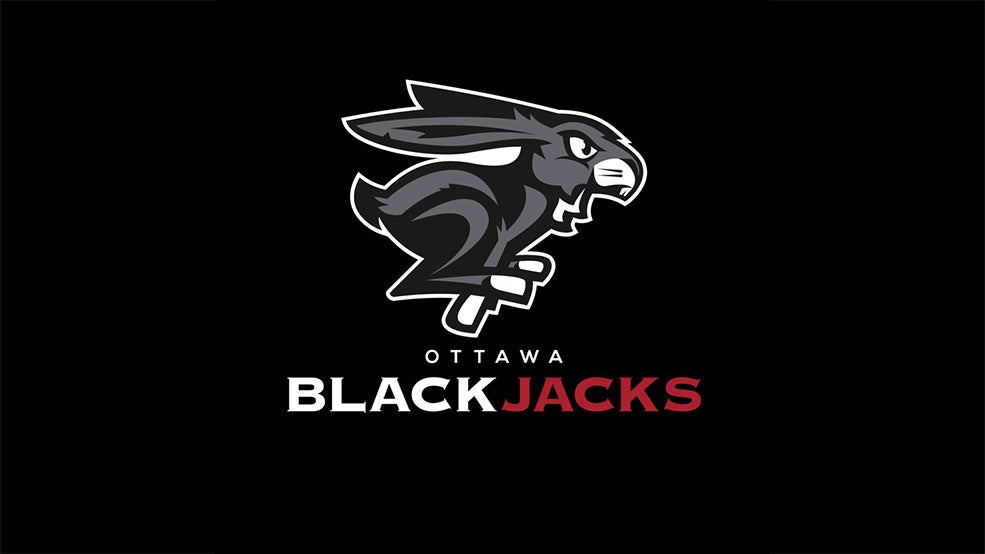 Catch professional basketball action and family-friendly entertainment in Canada's capital! Don't miss the fast breaks, big dunks and impressive…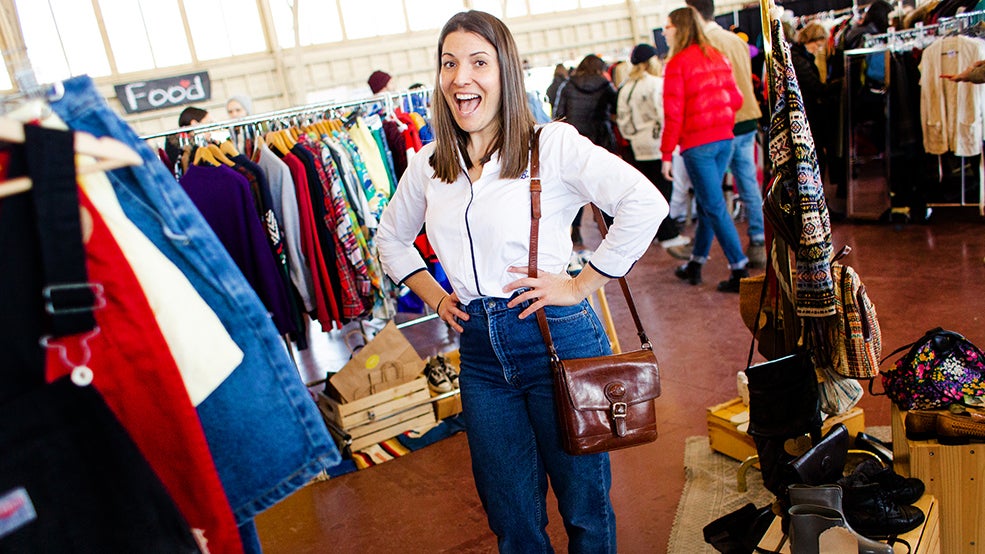 The not-for-profit 613flea is a humongous once a month marketplace held in the historic Aberdeen Pavilion at Lansdowne Park in Ottawa.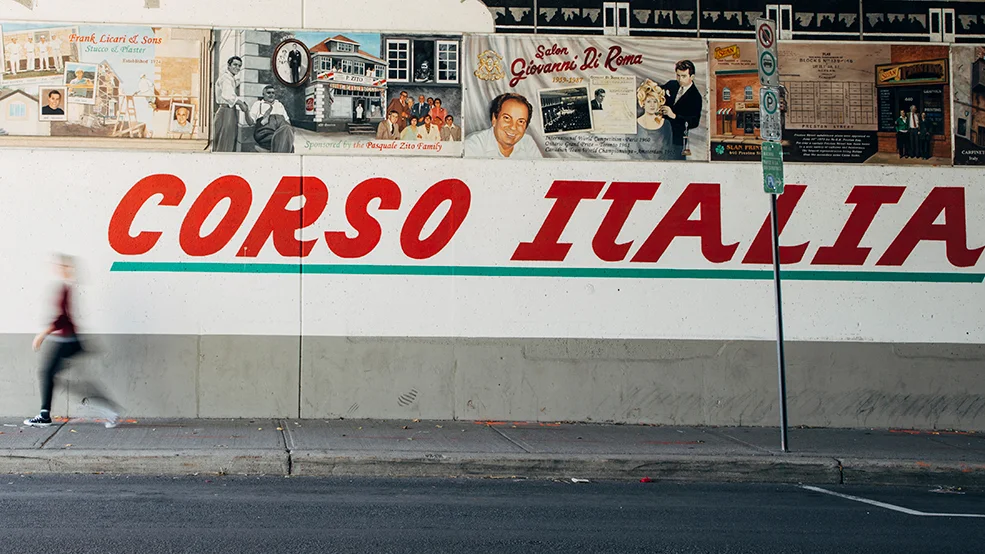 Italian Week features a huge religious procession that winds through its streets, a Mardi Gras type celebration and wonderful samples of Italian food…