This well-established company provides Ottawa-area clients with audio-visual supplies and services, including microphones, audio consoles, lighting, staging, draping, video recording, teleconferencing and simultaneous interpretation. Baldwin Audio Visuals Rentals has the experience and the expertise to support all sorts of events, including conferences, board meetings, news conferences, galas, fundraisers and awards shows. The firm's clients include federal, provincial and municipal government departments and agencies, as well as a wide range of institutions, private sector companies, event planners and non-profit organizations.
More Details
Major credit cards accepted
Accessibility: Washrooms
Partial
Upcoming Events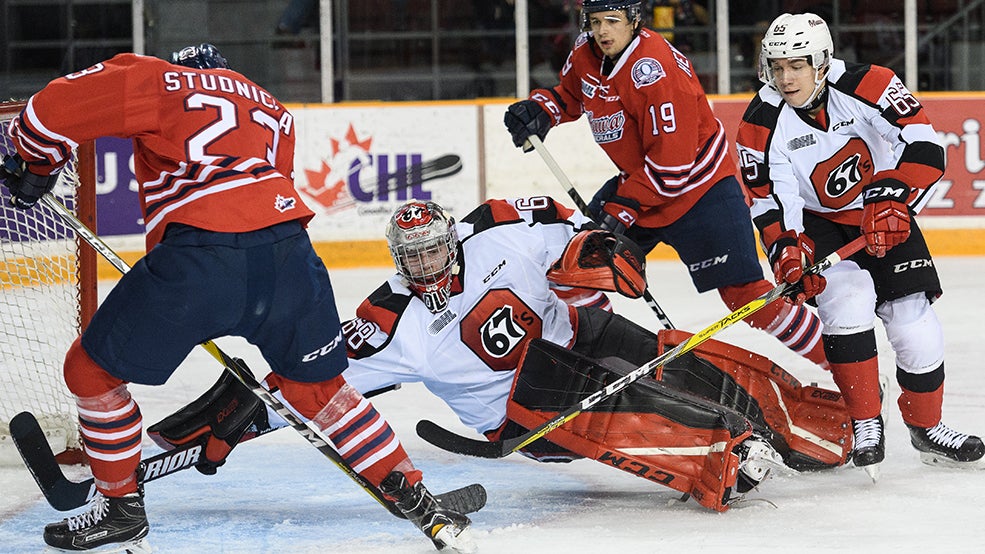 Enjoy affordable, family-friendly junior men's hockey games at TD Place Arena at Lansdowne, in the lively downtown Glebe neighbourhood.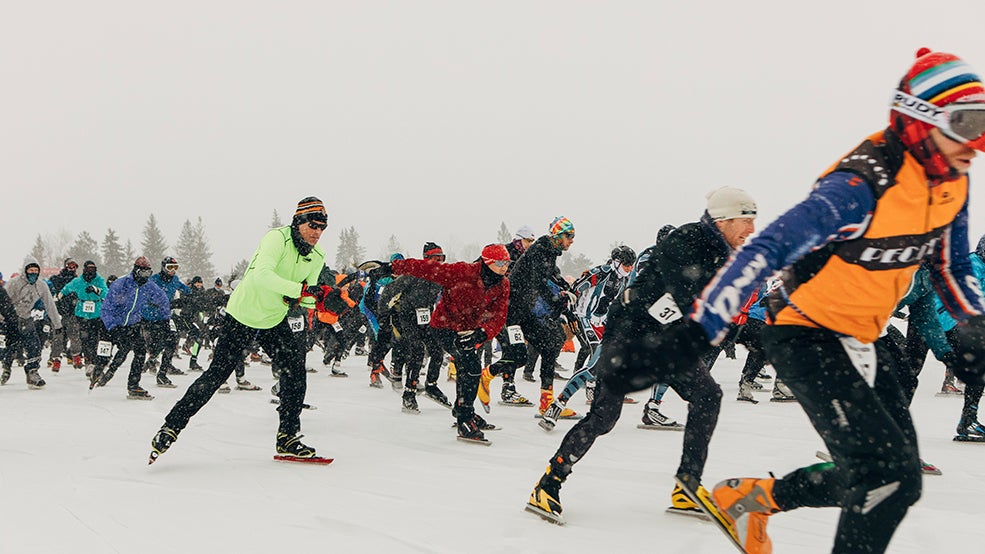 Known as the ultimate Canadian triathlon (skate / run / drink), this is an annual charity race held in Ottawa on the world's largest skating rink: the…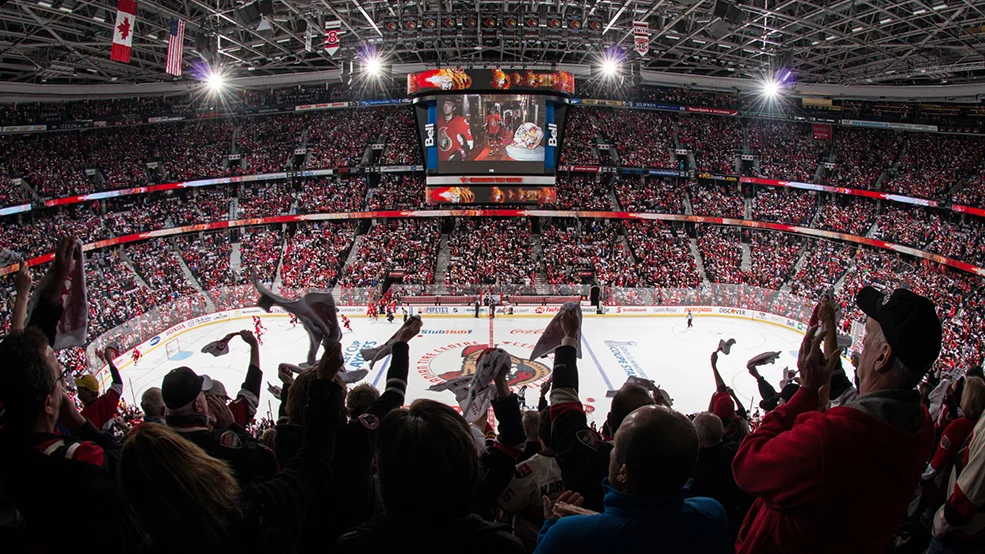 Take in the electric atmosphere of an NHL game in Canada's capital and watch pro hockey players compete in the national winter sport.