Makatew Workshops offers indigenous crafts to corporate, government and not-for-profit organizations who are looking for team building activities for their teams. Makatew offers the following workshops that range between 60 minutes to 3 hours in length: medicine bags, hand drums, rattles and moccasins. Makatew Workshops also offers services for delegates or employees as giveaways; for example branded leather bookmarks. Most items can be branded with your company logo or initials. We do not have a physical location therefore, we are mobile and can set up at your place of business, hotel, conference centre etc. We can also host large groups with certain workshops, please inquire on how we can accommodate for your group whether it's a gala dinner, conference or tradeshow.
Upcoming Events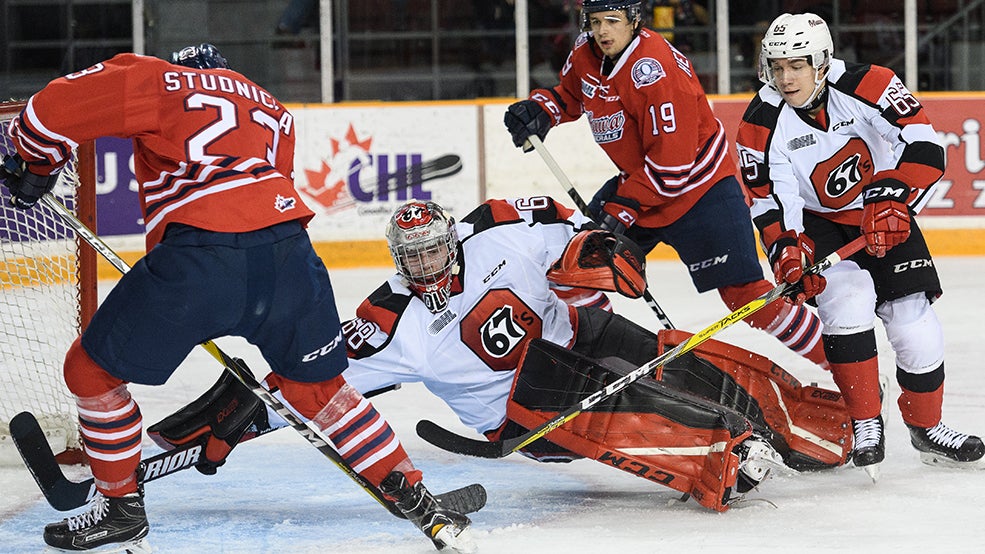 Enjoy affordable, family-friendly junior men's hockey games at TD Place Arena at Lansdowne, in the lively downtown Glebe neighbourhood.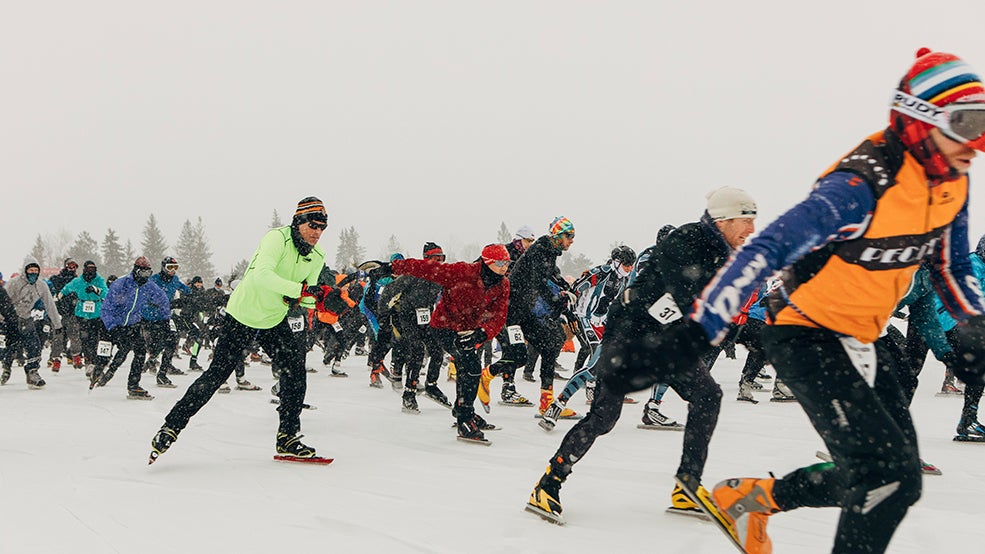 Known as the ultimate Canadian triathlon (skate / run / drink), this is an annual charity race held in Ottawa on the world's largest skating rink: the…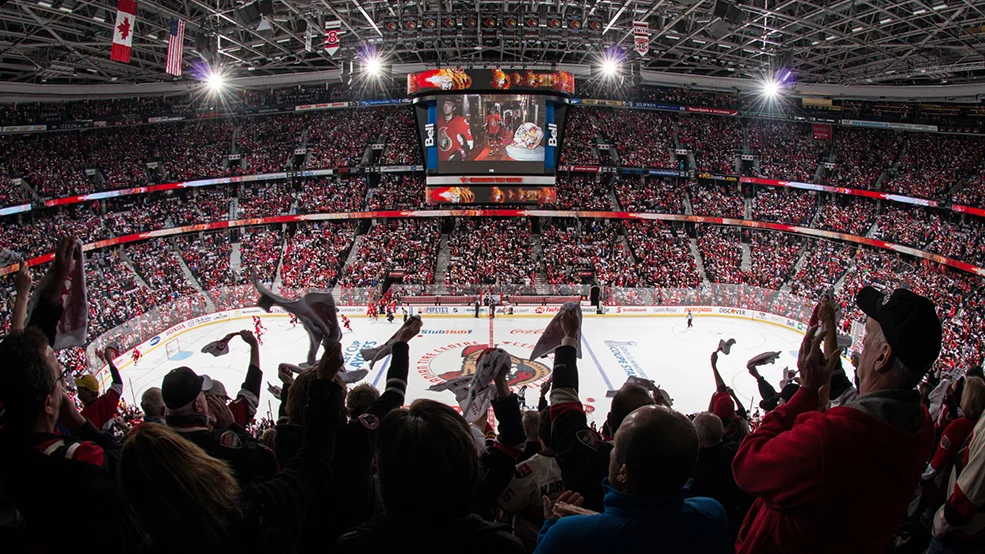 Take in the electric atmosphere of an NHL game in Canada's capital and watch pro hockey players compete in the national winter sport.