Project X Productions Inc. is a full-service production company which was incorporated in Ontario 20 years ago. We have been active in the National Capital Region and across Canada for over 10 years under the current management. Integrating lighting and video into all manner of productions is our main focus. Our area of expertise extends also to complete technical direction, project management, equipment sales, and provision oflabour . Our people are experienced in all aspects of the production process, from consultation, planning, and design to building, programming, managing and operating.
Upcoming Events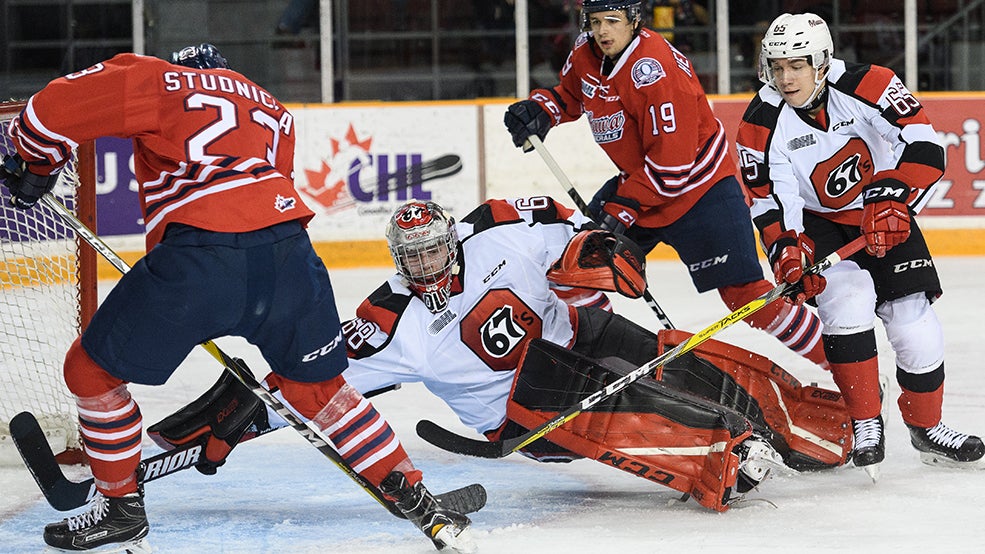 Enjoy affordable, family-friendly junior men's hockey games at TD Place Arena at Lansdowne, in the lively downtown Glebe neighbourhood.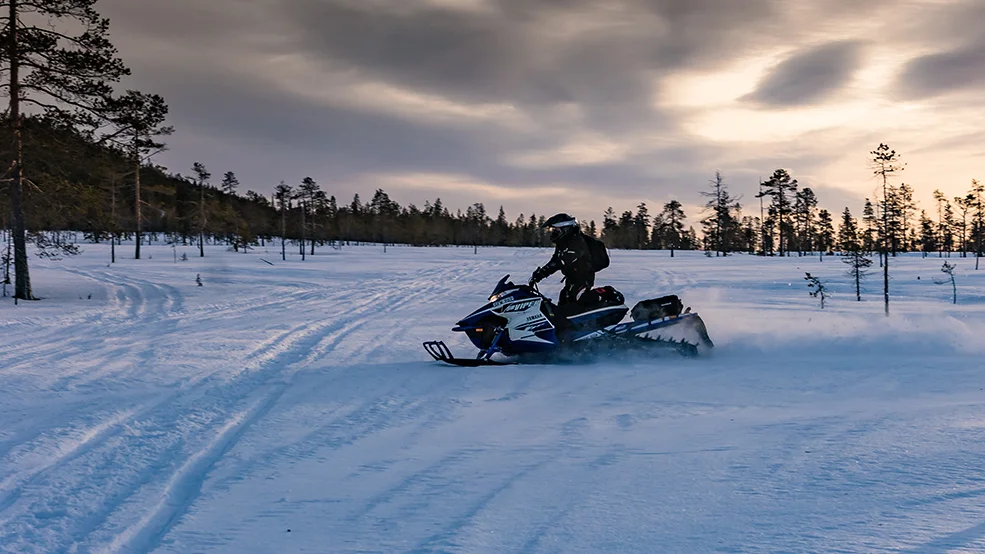 Ride on the Prescott-Russell snow trails with your snowmobile! Donations raised go to help local families with a child on the Autism spectrum.