Project X Productions Inc. is a full-service production company which was incorporated in Ontario 20 years ago. We have been active in the National Capital Region and across Canada for over 10 years under the current management. Integrating lighting and video into all manner of productions is our main focus. Our area of expertise extends also to complete technical direction, project management, equipment sales, and provision oflabour . Our people are experienced in all aspects of the production process, from consultation, planning, and design to building, programming, managing and operating.
Upcoming Events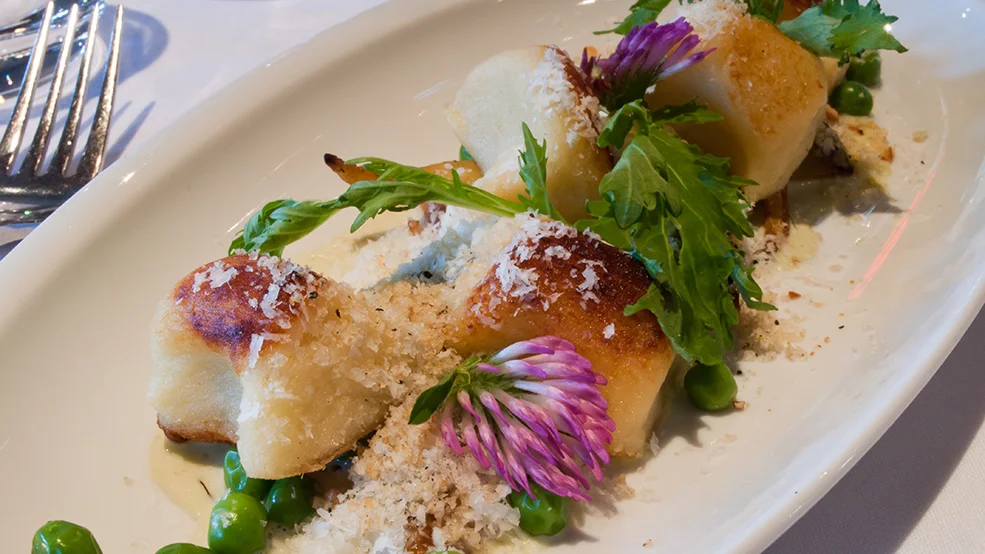 Some of the country's best chefs join Chef David Godsoe to raise money for Ukraine.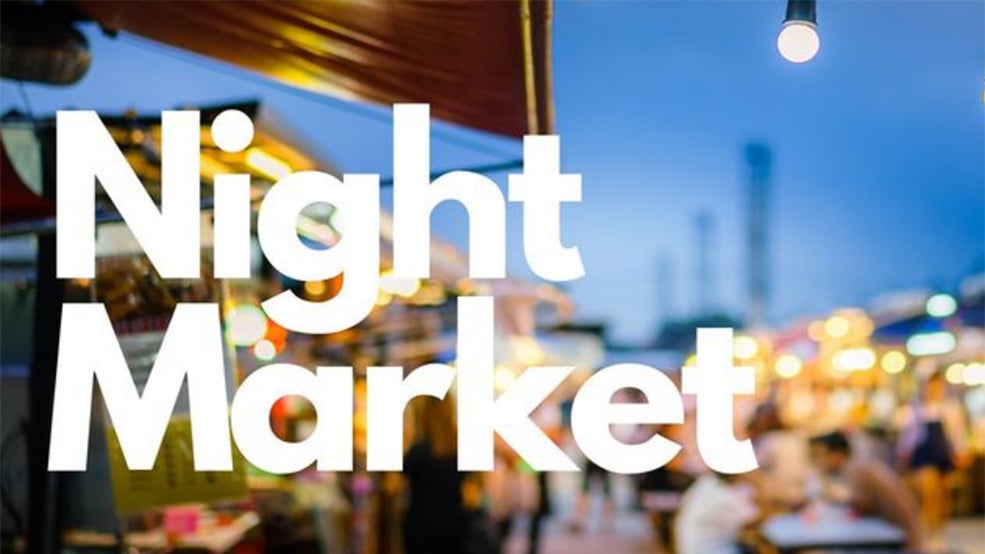 Book the cuisine you are craving or pack your own picnic and join the monthly night market full of local eats, shopping, & music.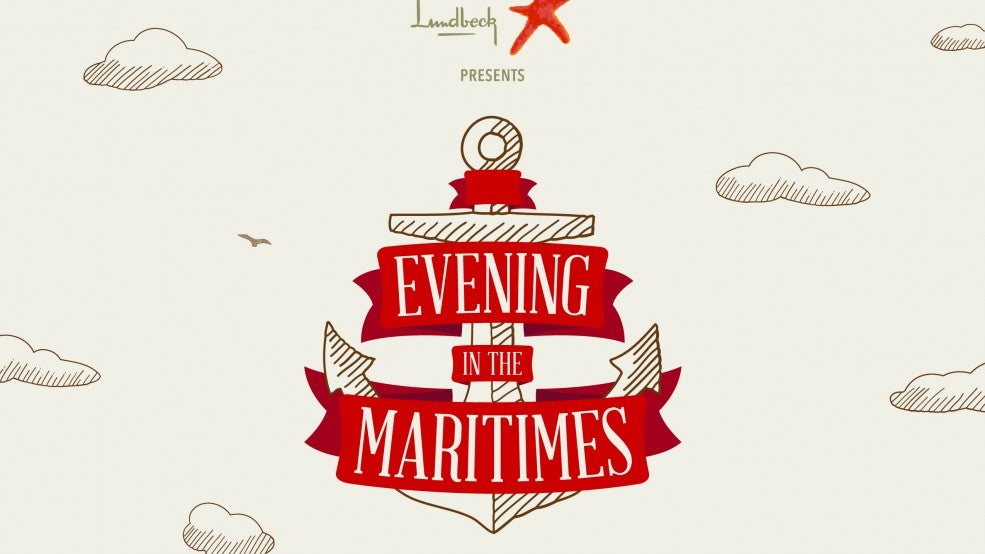 Enjoy a 4-course lobster dinner: fresh North Atlantic lobster, seafood chowder, salads, and desserts make up the menu. Entertainment creates the feel…