In a charming Edwardian-era home in a leafy downtown area between lively Elgin Street and the Rideau Canal, this inn offers a range of comfortable, clean and economical accommodations.

At Rideau Inn B&B, you can choose from rooms with private or shared baths, as well as a two-bedroom suite that offers a living area, fireplace and kitchenette. All rooms have air conditioning, cable television and free wi-fi, and a bountiful all-you-can-eat breakfast is included. The inn is a short walk from the Canadian Museum of Nature, as well as a wide range of restaurants and shops on Elgin Street and Bank Street. The National Arts Centre, Parliament Hill and other downtown attractions are also easily accessible, as is public transit. Onsite parking is available for an extra fee. Smoking and pets are not allowed. Children over 12 are welcome.
Location
Rideau Inn B&B
Rideau Inn B&B
177 Frank Street
Ottawa ON K2P 0X4
Canada
Rideau Inn B&B
Rideau Inn B&B
177 Frank Street
Ottawa ON K2P 0X4
Canada
Upcoming Events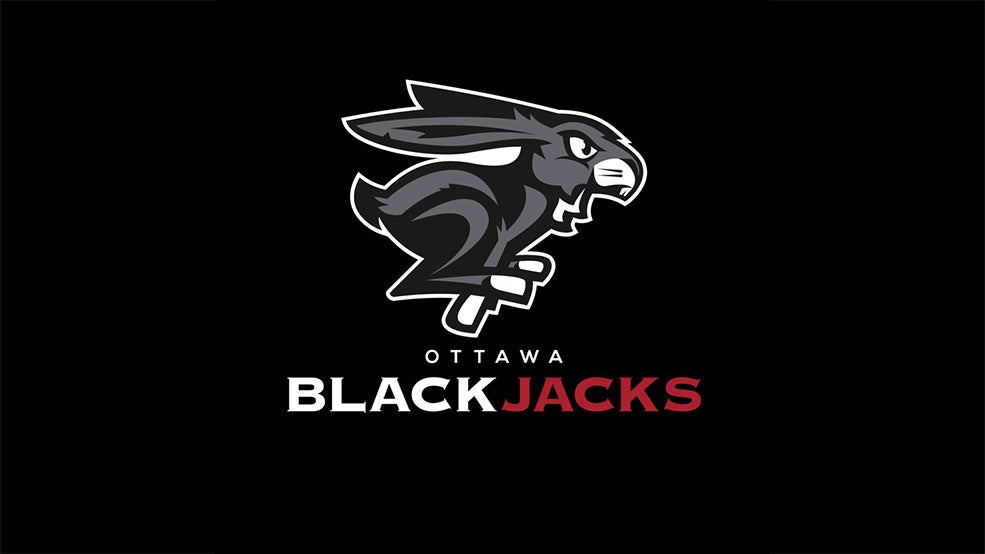 Catch professional basketball action and family-friendly entertainment in Canada's capital! Don't miss the fast breaks, big dunks and impressive…
During the world's largest chamber music festival each summer, you can delight in 120 concerts in Canada's capital by leading international ensemble and solo musical artists.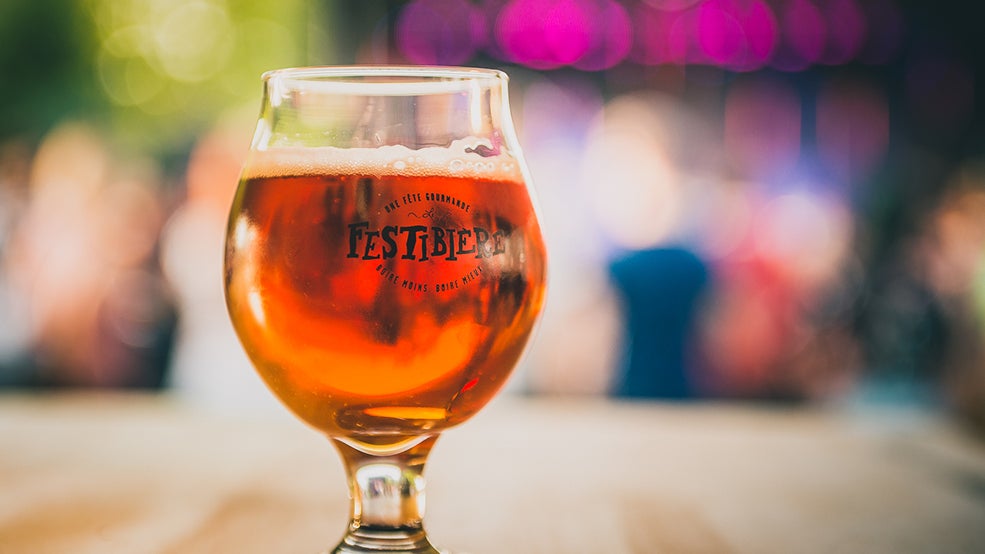 Here's your chance to find your favorite among some 350 craft beers created by more than 30 Québec and Ontario Brewers.