Discover why Ottawa is here to inspire!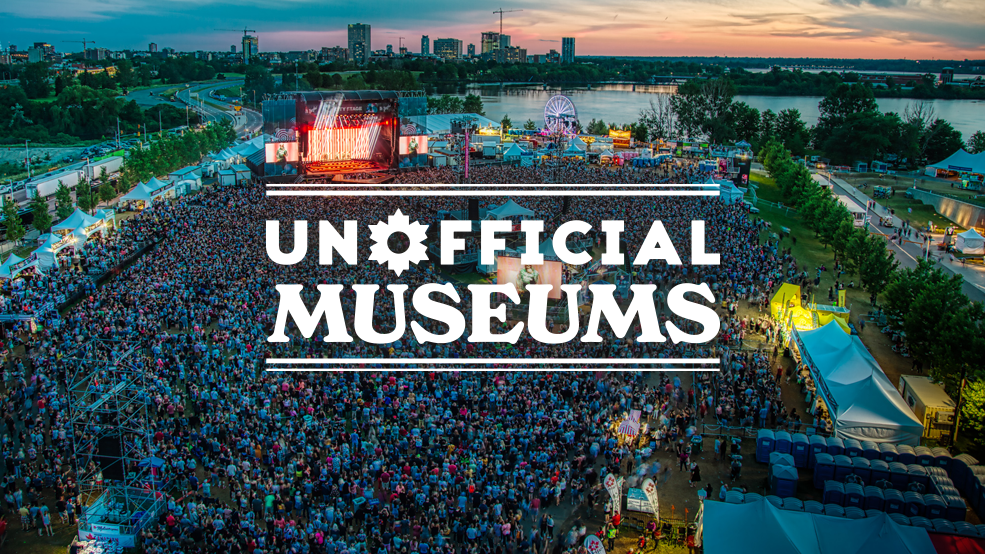 Ottawa is known as the city of museums, so we turned every point of interest into Unofficial Museums!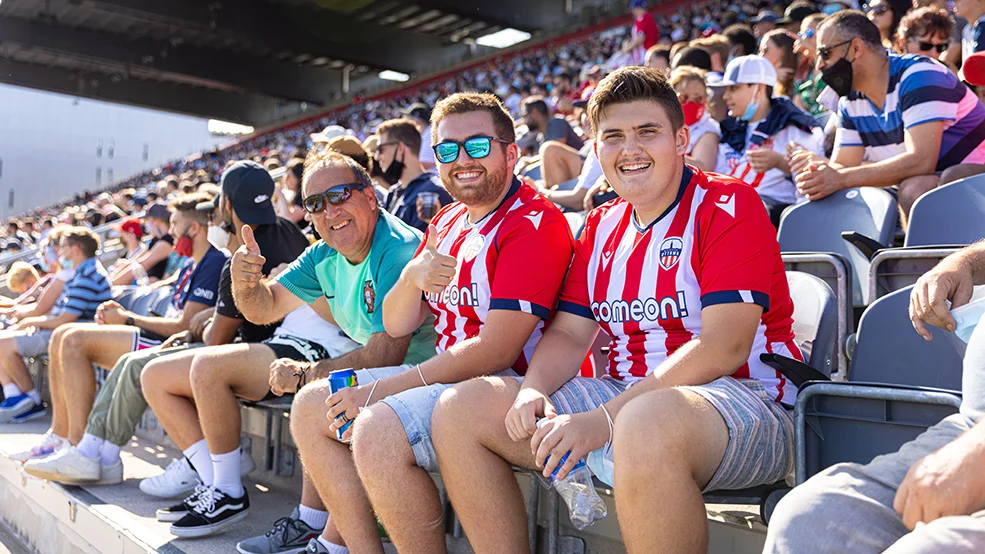 Celebrate the dad in your life for Father's Day with these fun activities in Ottawa.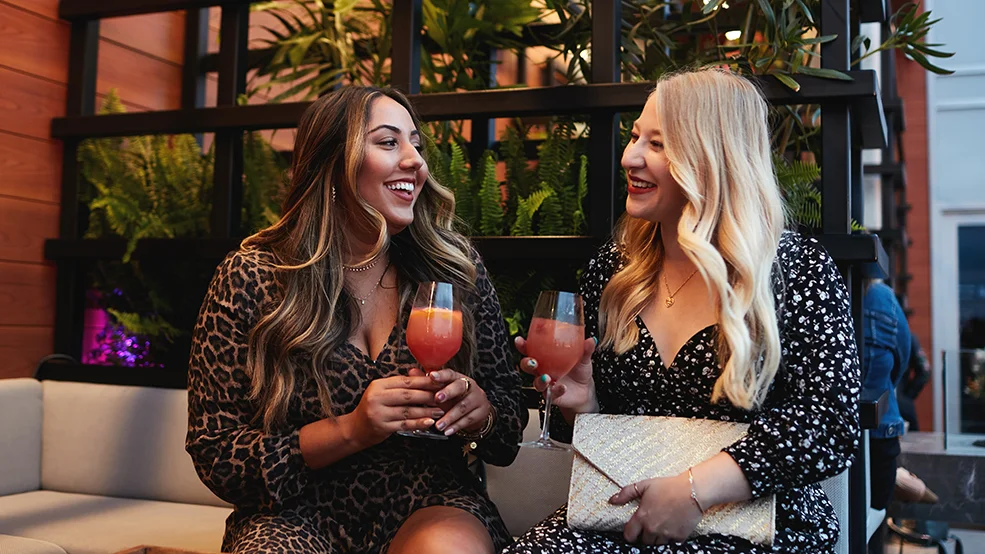 Take a culinary journey through the best food and drink experiences in Canada's capital including award-winning restaurants, tours, events and more!