This well-established company provides Ottawa-area clients with audio-visual supplies and services, including microphones, audio consoles, lighting, staging, draping, video recording, teleconferencing and simultaneous interpretation. Baldwin Audio Visuals Rentals has the experience and the expertise to support all sorts of events, including conferences, board meetings, news conferences, galas, fundraisers and awards shows. The firm's clients include federal, provincial and municipal government departments and agencies, as well as a wide range of institutions, private sector companies, event planners and non-profit organizations.
More Details
Major credit cards accepted
Accessibility: Washrooms
Partial
Upcoming Events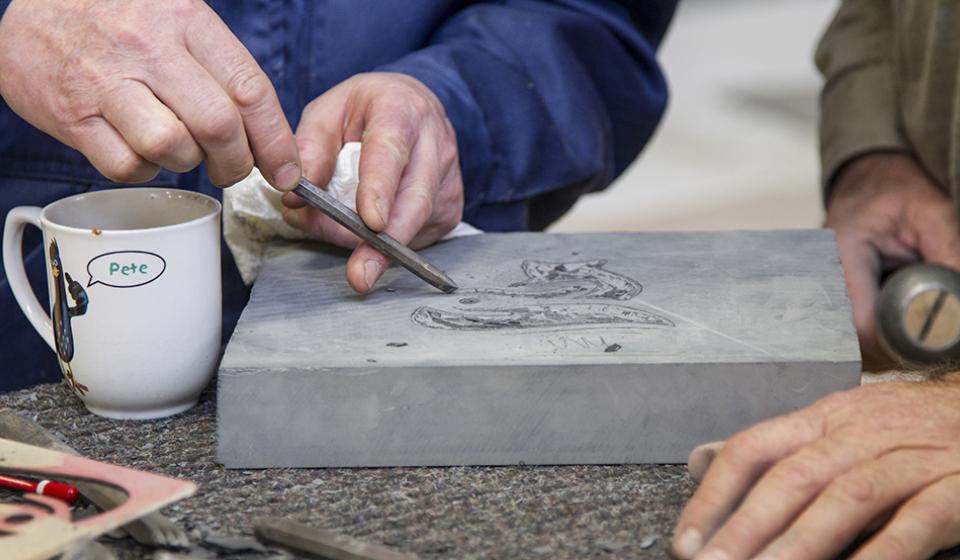 Stone carvers from Canada, the U.S. and Europe will get together to display their skills and creativity.
Ottawa Magazine hosts this annual event to celebrate the work of the city's most talented chefs and restaurateurs.