Enjoy a reimagined Québécois food experience at this French Canadian-themed poutinery and grocer.
Bytown JOS offers an elevated take on poutine created with gourmet ingredients and innovative cooking techniques, finished with the freshest St. Albert cheese curds and house made sauces and gravy.
While you're waiting for your poutine, peruse the vast selection of artisanal foods from all over Quebec, Eastern and Northern Ontario. You'll find farm-fresh products, fermented/pickled products, proteins, seafood, jams, jellies, confits, spices, sweets, and a variety of drinks (waters, seltzers, premium sodas, kombuchas)
Located in Canada's historic ByWard Market Building — one of Canada's oldest and largest public markets – Bytown JOS pays homage to the rich history of the area.
More Details
Address
55 ByWard Market Square, ByWard Market Building Ottawa

Location
Bytown JOS
Bytown JOS
55 ByWard Market Square, ByWard Market Building
Ottawa ON K1N 9C3
Canada
Bytown JOS
Bytown JOS
55 ByWard Market Square, ByWard Market Building
Ottawa ON K1N 9C3
Canada
Bytown JOS
Bytown JOS
55 ByWard Market Square, ByWard Market Building
Ottawa ON K1N 9C3
Canada
Bytown JOS
Bytown JOS
55 ByWard Market Square, ByWard Market Building
Ottawa ON K1N 9C3
Canada
Upcoming Events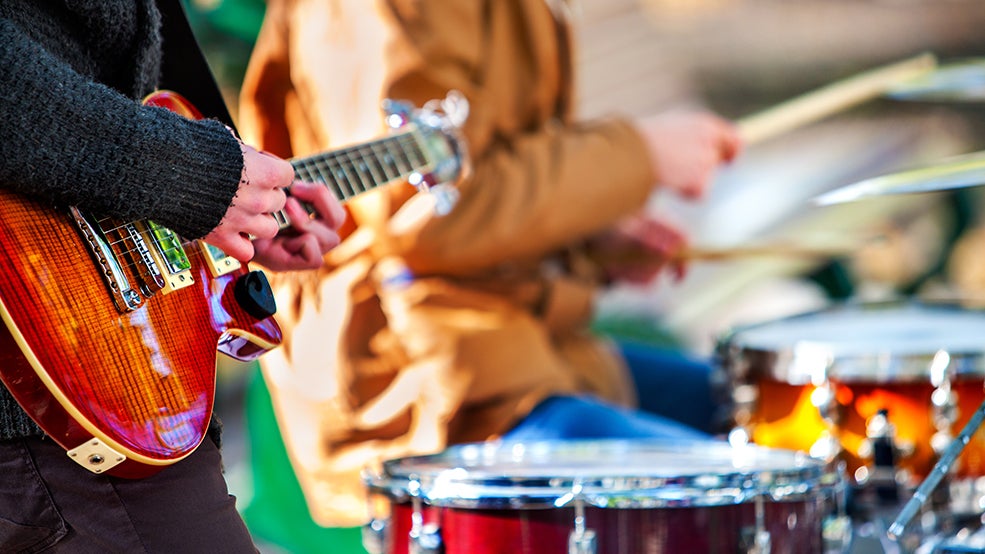 WelliWednesdays are BACK! For anyone new to the Wellington West arts scene, WelliWednesdays are a free showcase series featuring Ottawa-based…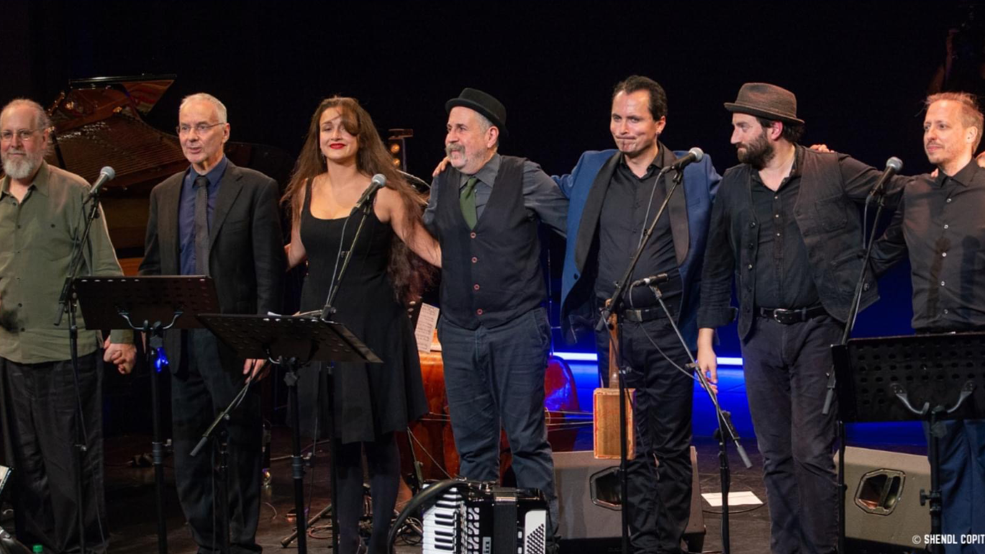 The Semer Ensemble features an all-star lineup of Yiddish music artists led by accordionist and pianist Dr. Alan Bern, including Daniel Kahn, Mark…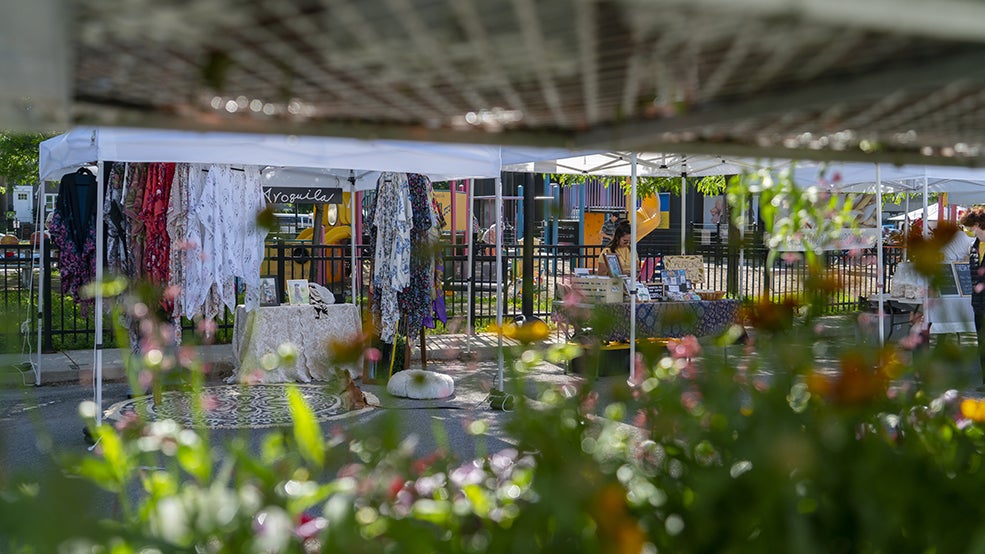 Expanding the offerings of the market to new producers and growers with distinct products, the Night Market is an opportunity to interact with the…