Visit this peaceful farm in rural Ottawa to shop for honey, candles and other products, or attend farm tours and tastings.
The Gibbs family has been making honey in Eastern Ontario since 1925. Fourth-generation beekeepers Russell and Andrea now continue the tradition at Gibbs Honey in Vankleek Hill, about an hour's scenic drive east of Ottawa. You can purchase items such as 100-percent raw wildflower/clover honey and clean-burning beeswax candles, or order personalized jars as party favours and gifts. Gibbs Honey also offers events, including a private tour and tasting for groups of two to 12 people.
While drawing on their heritage, the owners are also taking it in new directions with innovative ecological practices. And they're developing new products, such as propolis, a hive product used in ointments and tinctures.
More Details
Major credit cards accepted
Accessibility: Washrooms
Not available
Dates & Hours of Operation
By appointment
Reservations (General Public)
Required
Reservations (Large Groups)
Required
Upcoming Events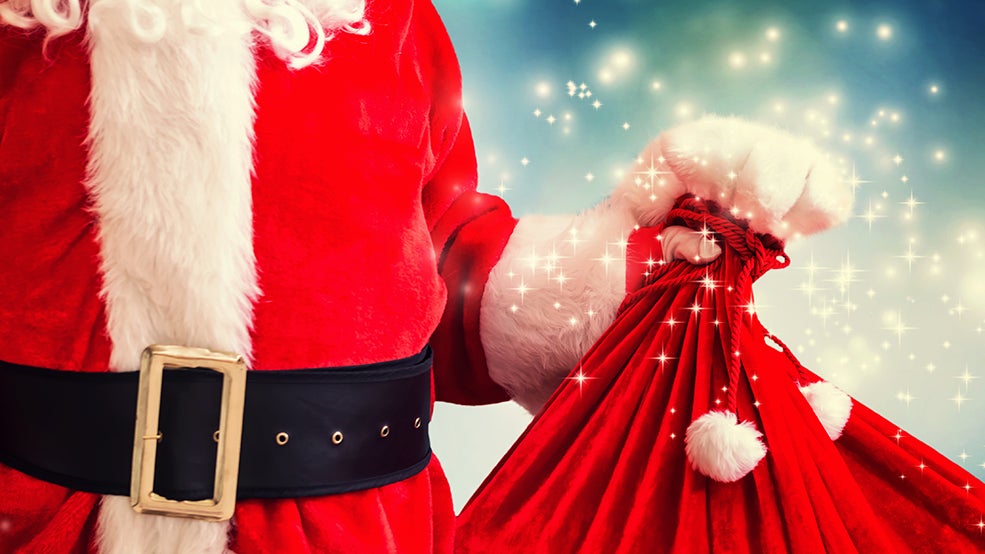 A community favourite, drawing thousands of spectators along Stittsville Main Street parade route as dozens of beautifully decorated community floats…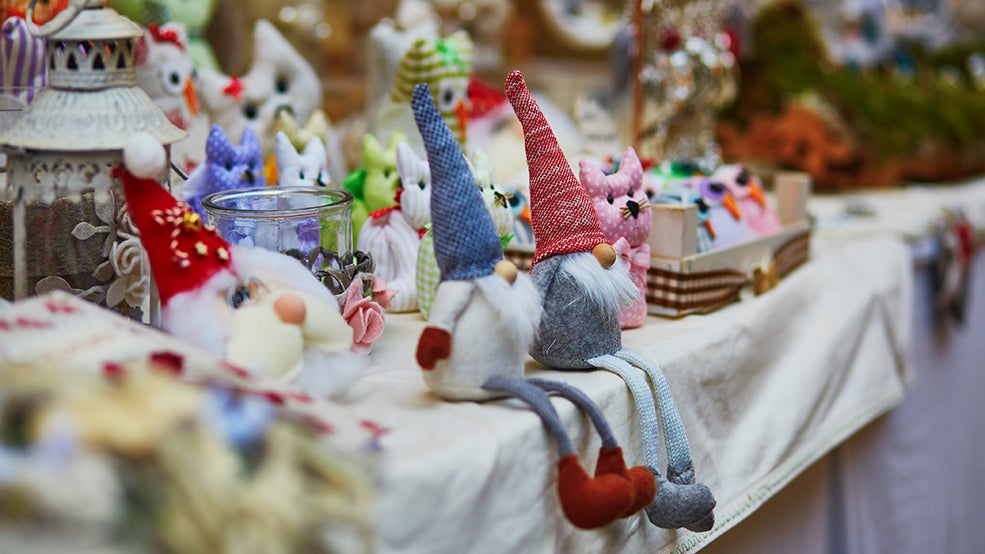 The largest producer-based farmers' market in Eastern Ontario, with over 100 vendors offering produce, baked goods and crafts.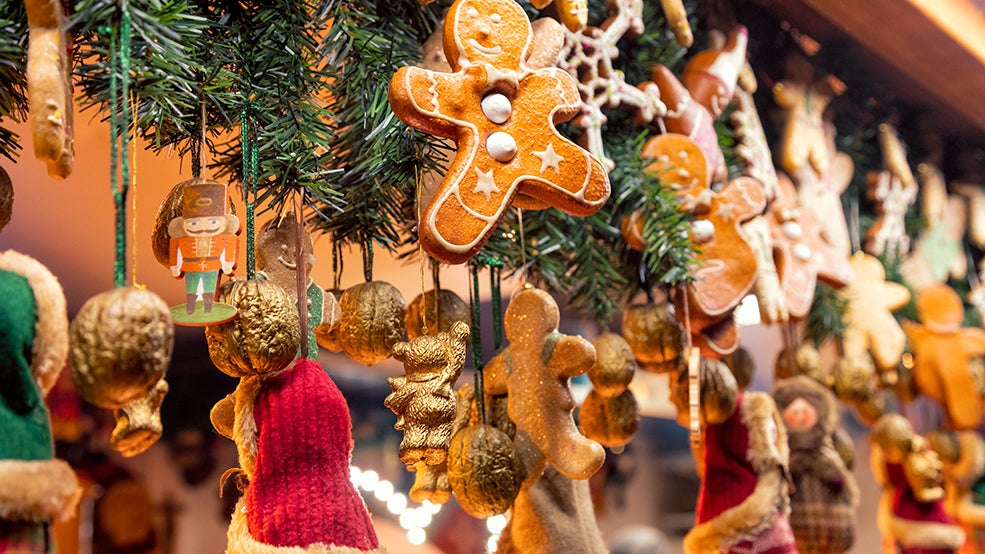 Hop in a time machine and join us for a very vintage Christmas celebration at Nepean Museum! Wear your coziest PJs and join us around the tree for…