Ottawa's premiere musical theatre company is known for its professional quality productions that are produced and performed by talented local amateurs.
 
From classic musicals to recent Broadway hits, Orpheus Musical Theatre entertains audiences with a wide range of productions as well as special events that are held at third-party theatres in the city. The non-profit organization also hosts workshops and other learning opportunities to foster local community talent.
 
Orpheus Musical Theatre started in 1906, which makes it North America's second longest-running organization of its kind!
Upcoming Events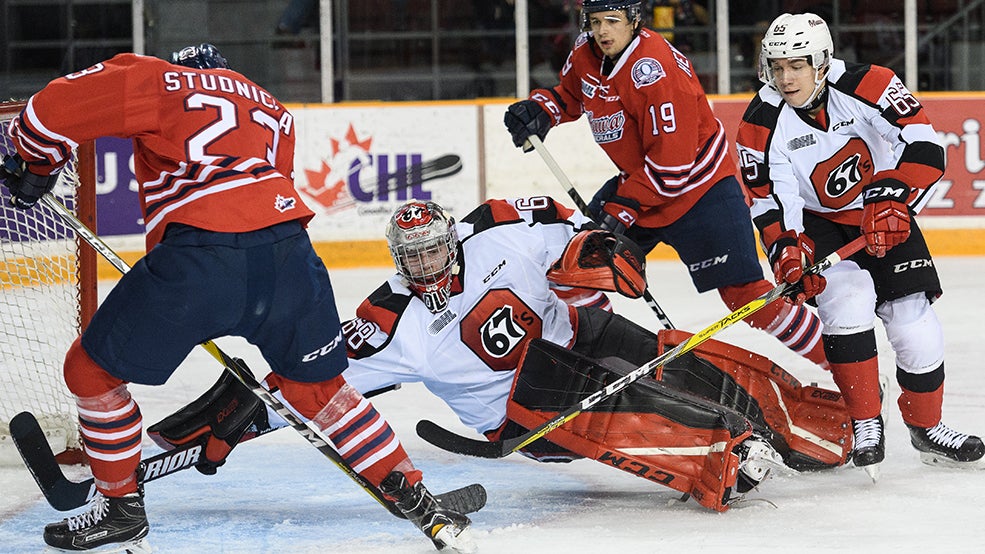 Enjoy affordable, family-friendly junior men's hockey games at TD Place Arena at Lansdowne, in the lively downtown Glebe neighbourhood.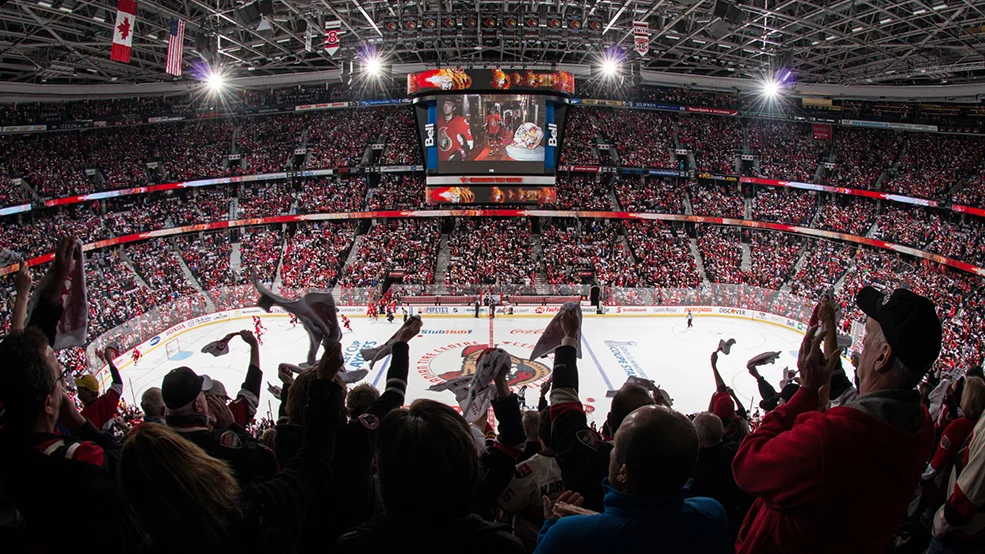 Take in the electric atmosphere of an NHL game in Canada's capital and watch pro hockey players compete in the national winter sport.