Ottawa's premiere musical theatre company is known for its professional quality productions that are produced and performed by talented local amateurs.
 
From classic musicals to recent Broadway hits, Orpheus Musical Theatre entertains audiences with a wide range of productions as well as special events that are held at third-party theatres in the city. The non-profit organization also hosts workshops and other learning opportunities to foster local community talent.
 
Orpheus Musical Theatre started in 1906, which makes it North America's second longest-running organization of its kind!
More Details
Major credit cards accepted
Accessibility: Washrooms
Full
Admission (regular adult price)
Varies
Upcoming Events
A 3-course gala-style dinner with a bar, silent auction and entertainment in support of CHEO's Crohn's and Colitis research lab.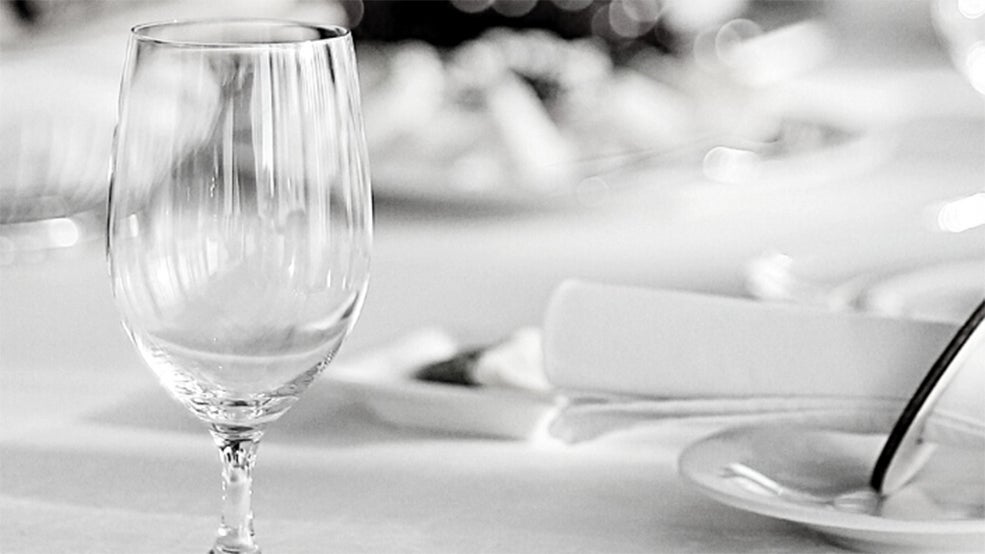 An immersive culinary experience; by removing one of the five senses—sight—guests hone in on their other senses, heightening textures, flavours and…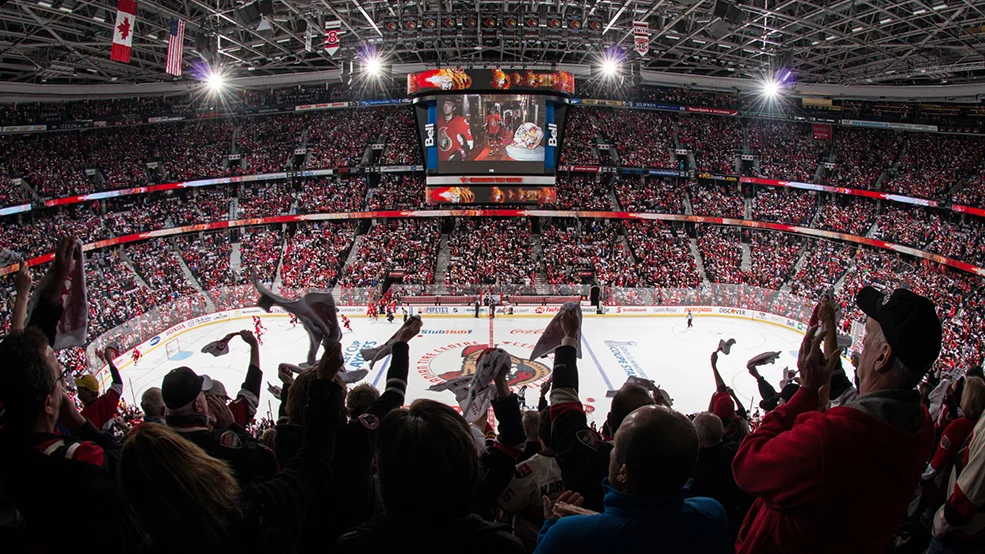 Take in the electric atmosphere of an NHL game in Canada's capital and watch pro hockey players compete in the national winter sport.