Unofficial entertainment museums in Ottawa
You may have heard about Ottawa's world-renown Canadian Tulip Festival, major summer music festivals such as the multi-genre RBC Ottawa Bluesfest, and popular shows at the National Arts Centre—Canada's stage. But did you know that Dan Aykroyd and Jim Belushi played an impromptu set at the legendary Rainbow Bistro? That you can still order quarts of Labatt 50 and sing along to live music at The Laff, a local tavern that dates back to 1849? And that you can attend spellbinding Pow Wow competitions during the free Ottawa Summer Solstice Indigenous Festival?
Come experience Ottawa's rich collection of music venues, festivals and live performances—the popular tried and true, and the unexpected surprises—all of which will inspire you to fill up your calendar.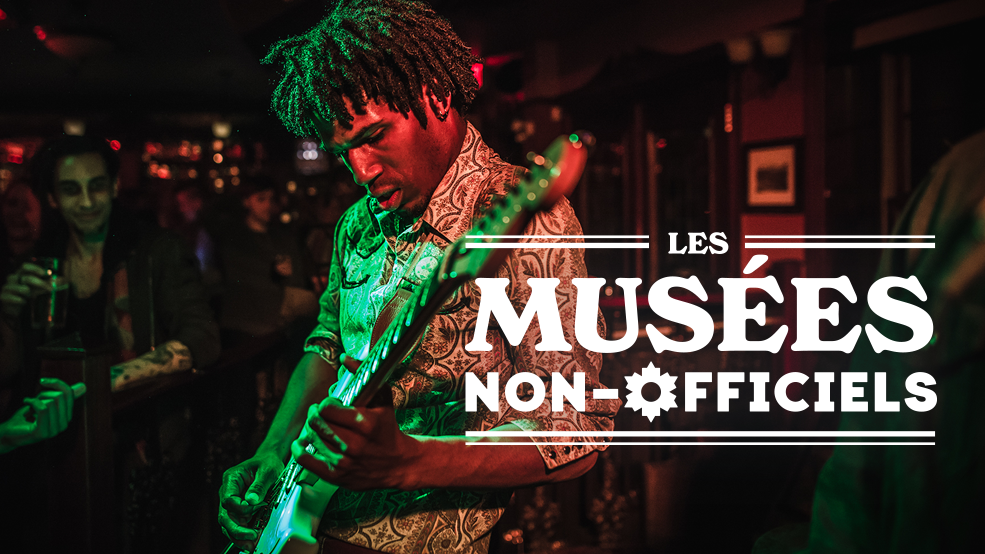 Discover unexpected venues, events and happenings that will entertain you throughout the year and throughout the region in Ottawa.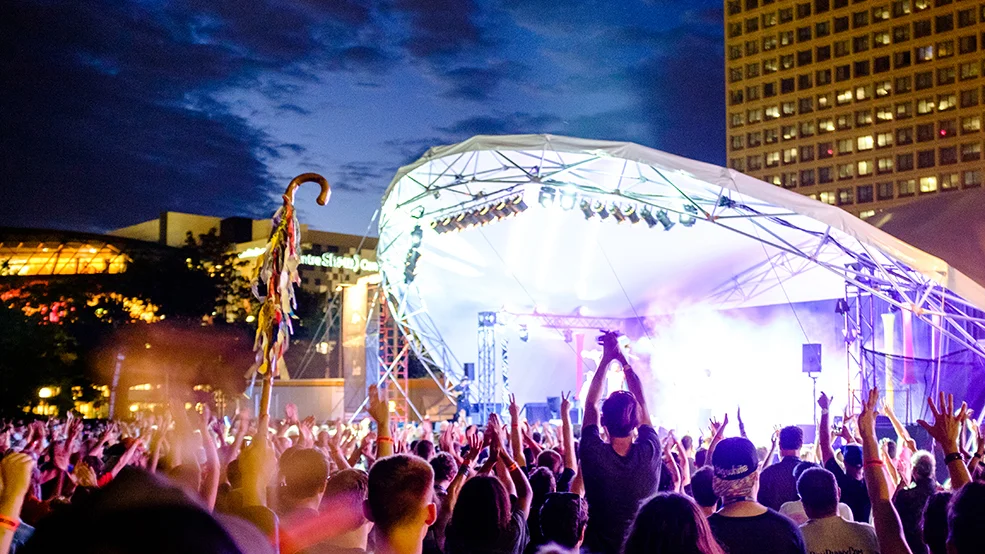 See big name music stars or up and coming talent at world-class festivals, free events and local happenings during Ottawa's warm seasons!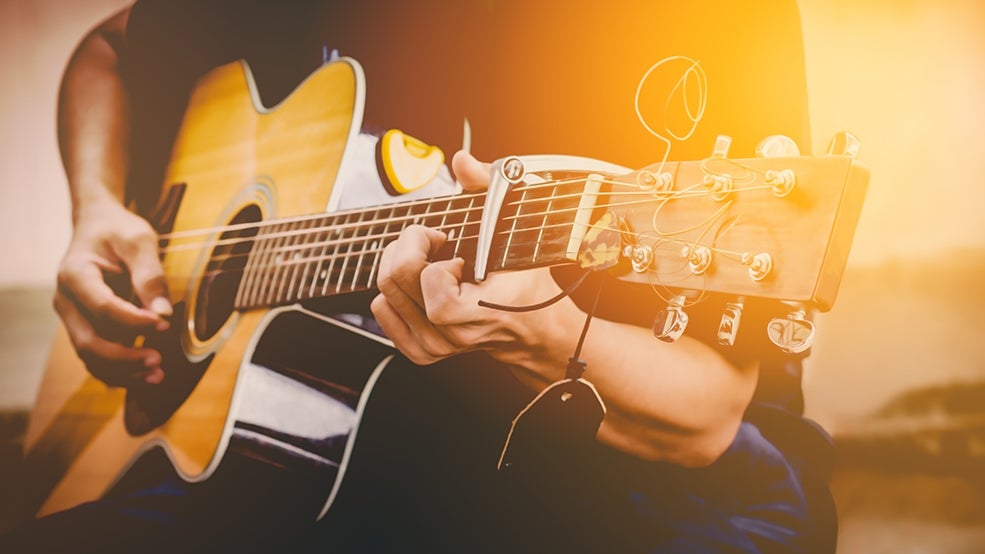 Find out what's happening in Canada's capital up to a year in advance by searching our online Event Calendar.
Want to see more? There's so much more to see. Rediscover the city of museums, both official and unofficial! Back to all museums