Ottawa, Canada's Capital, is a vibrant city that offers various experiences for visitors. With its rich history, cultural attractions and stunning natural beauty, Ottawa is a great destination for conference delegates looking to make the most of their summertime visit. Whether you're a history enthusiast, an outdoor adventurer or an art lover, Ottawa has something for everyone. Here are the top 20 must-do summertime experiences in Ottawa that will make your conference trip truly memorable.
1. As the seat of Canada's government, Parliament Hill is a must-visit attraction. Take a guided tour and explore the iconic buildings, learn about Canadian politics and witness the Canada on the March ceremony.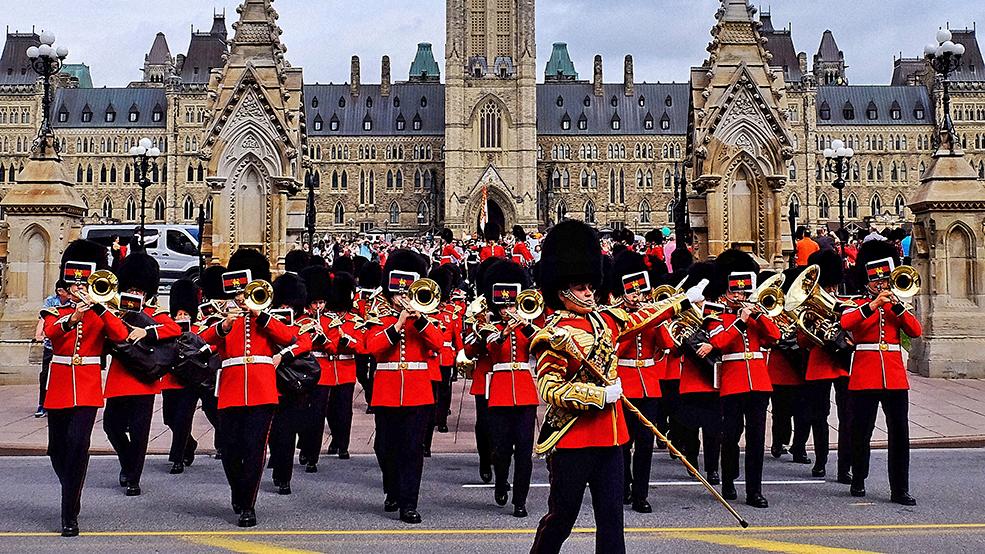 2. Embark on a leisurely boat cruise along the Rideau Canal, a UNESCO World Heritage site. Enjoy scenic views, pass through picturesque locks and learn about the canal's fascinating history.
3. Immerse yourself in Indigenous culture by visiting the Canadian Museum of History. Admire the impressive collection of totem poles, explore exhibitions showcasing Canadian history, and learn about Indigenous traditions and heritage.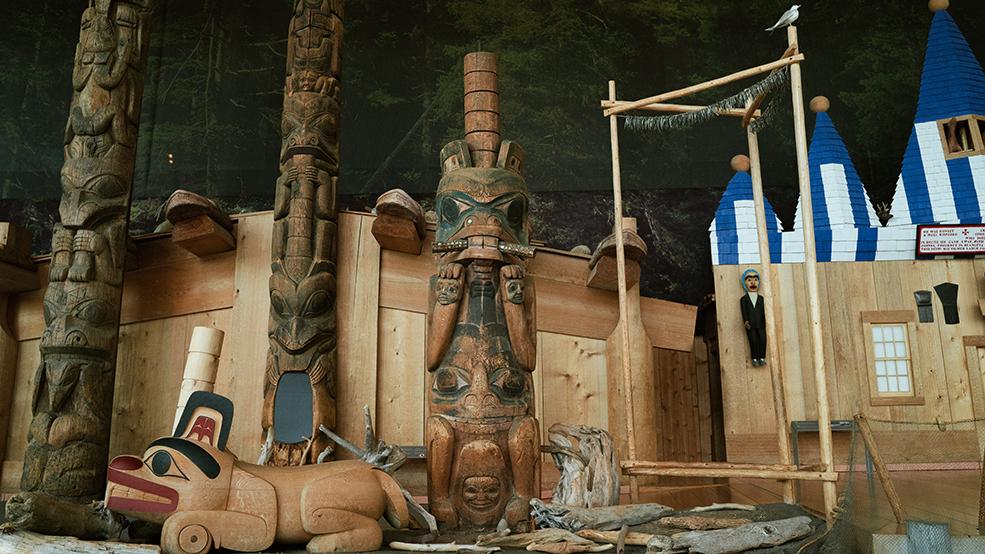 4. Get up close and personal with the Ojibwe Spirit Horses at Mādahòkì Farm. Learn about Indigenous horsemanship, witness captivating performances and gain a deeper understanding of Indigenous culture.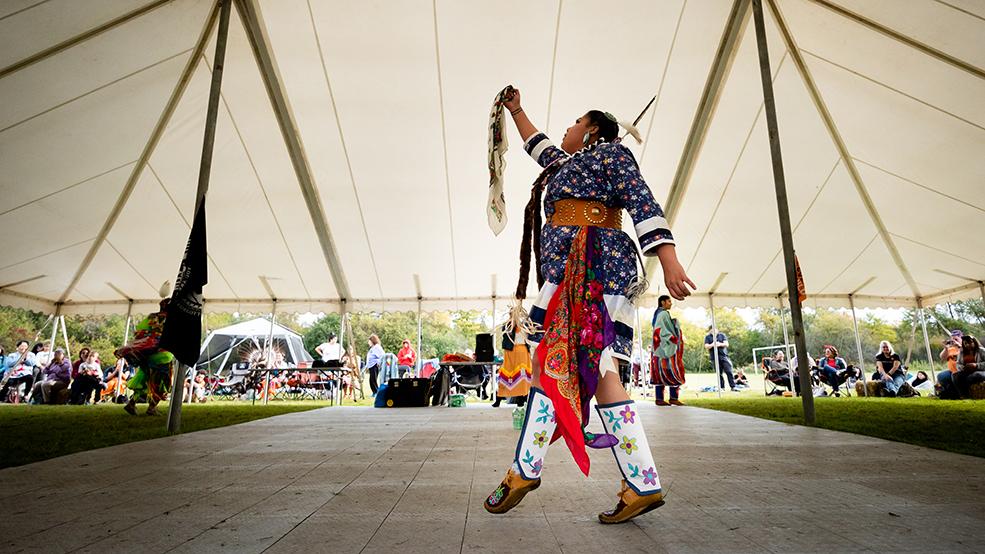 5. Experience Ottawa from different perspectives by taking a bus tour, hopping on a boat cruise along the Ottawa River, renting a bike to explore the city's many trails or even taking a thrilling biplane ride for a unique aerial view.
6. For thrill-seekers, Interzip Rogers offers a unique ziplining experience. Soar through the air and enjoy breathtaking views as you zip across provincial lines and between peaks.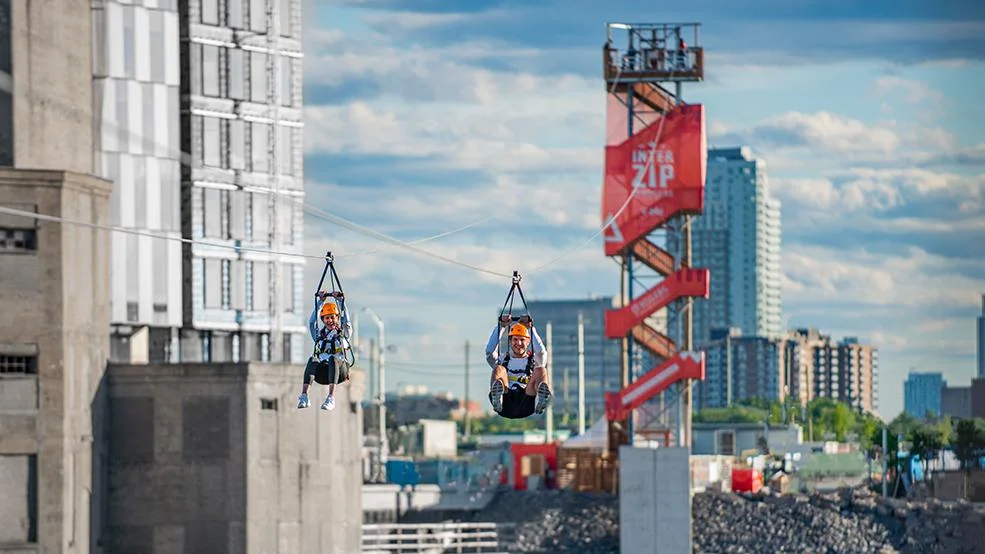 7. Discover Canada's diverse ecosystems at the Canadian Museum of Nature. Explore interactive exhibits, learn about wildlife conservation, and marvel at the impressive dinosaur exhibits.
8. Indulge in a craft beer tour with Brew Donkey and discover Ottawa's burgeoning beer scene. Visit local breweries, sample a variety of beers and learn about the art of brewing from knowledgeable guides.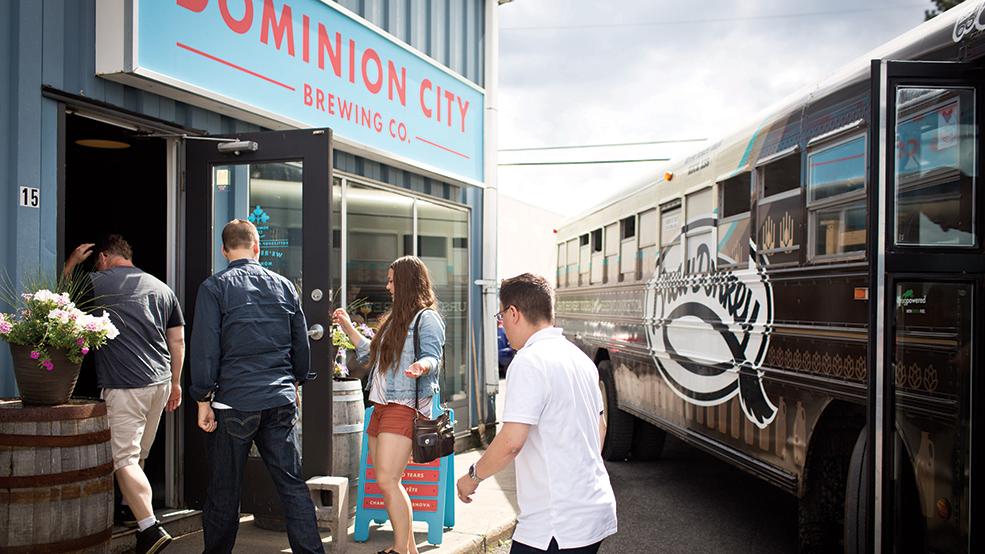 9. Seek adventure on the Ottawa River with a whitewater rafting excursion. Navigate thrilling rapids while you enjoy stunning views of Parliament Hill and Ottawa's cityscape.
10. Explore the fascinating world of science and technology at the Canadian Science and Technology Museum. Engage with interactive displays, learn about Canada's contributions to innovation, and be inspired by technological advancements.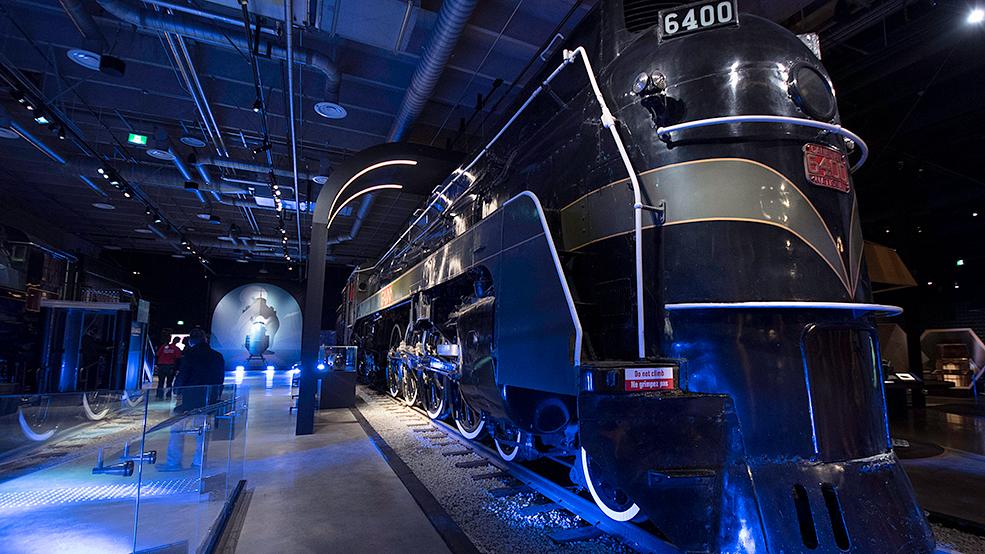 11. Immerse yourself in Ottawa's culinary and shopping scene at the historic ByWard Market. Browse through fresh produce, unique boutiques and enjoy a wide range of dining options, from trendy cafes to gourmet restaurants.
12. Take advantage of Ottawa's numerous waterways and rent a canoe or paddleboard. Glide along the Rideau Canal, Ottawa River or Dow's Lake, and soak in the natural beauty surrounding the city.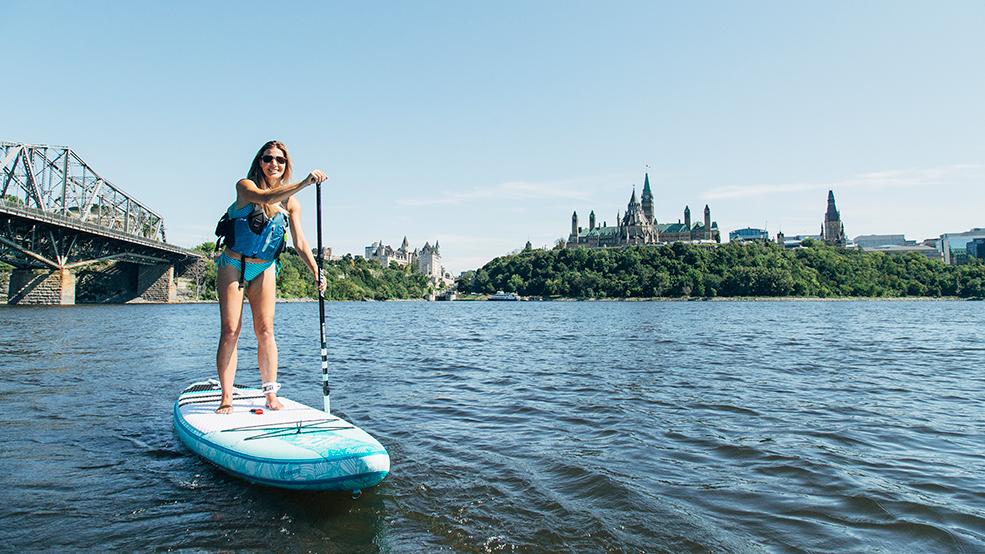 13. Aviation enthusiasts shouldn't miss the Canada Aviation and Space Museum. Explore the extensive collection of vintage aircraft, learn about Canada's aviation history and even sit in a cockpit.
14. Discover Ottawa's extensive network of over 800 km of cycling paths. Rent a bike or join a guided tour to pedal through scenic parks, charming neighborhoods and experience the city at your own pace. Explore Ottawa's beauty and attractions on two wheels and enjoy a memorable cycling adventure.
15. Venture beyond the city limits and explore the historic towns and villages surrounding Ottawa. Visit charming communities such as Merrickville, Wakefield and Almonte, each offering its own unique charm and attractions.
16. Art enthusiasts will be captivated by the National Gallery of Canada. Marvel at the vast collection of Canadian and international artwork, including stunning masterpieces and contemporary installations.
17. Escape into nature with a hike through Gatineau Park, located just a short drive from downtown Ottawa. Discover scenic trails, lush forests, stunning viewpoints and serene lakes within this beautiful natural oasis.
18. For those seeking a bit of excitement, head to Casino Lac Leamy. Try your luck at the gaming tables, enjoy live entertainment and indulge in world-class dining experiences.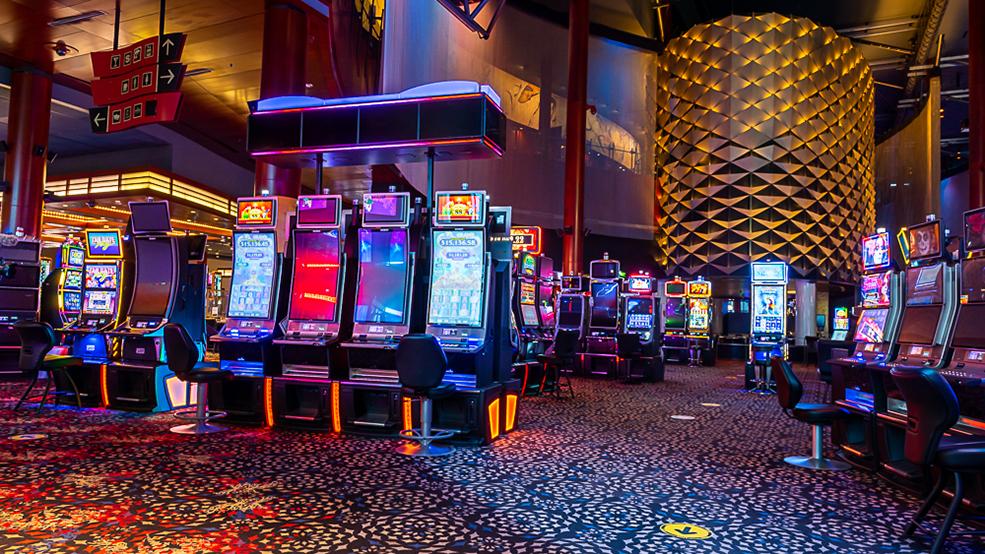 19. Take the time to explore Ottawa's vibrant and diverse neighborhoods. From the trendy and eclectic vibes of Hintonburg to the historic charm of the Glebe, each neighborhood has its own unique character, shops and dining options to discover.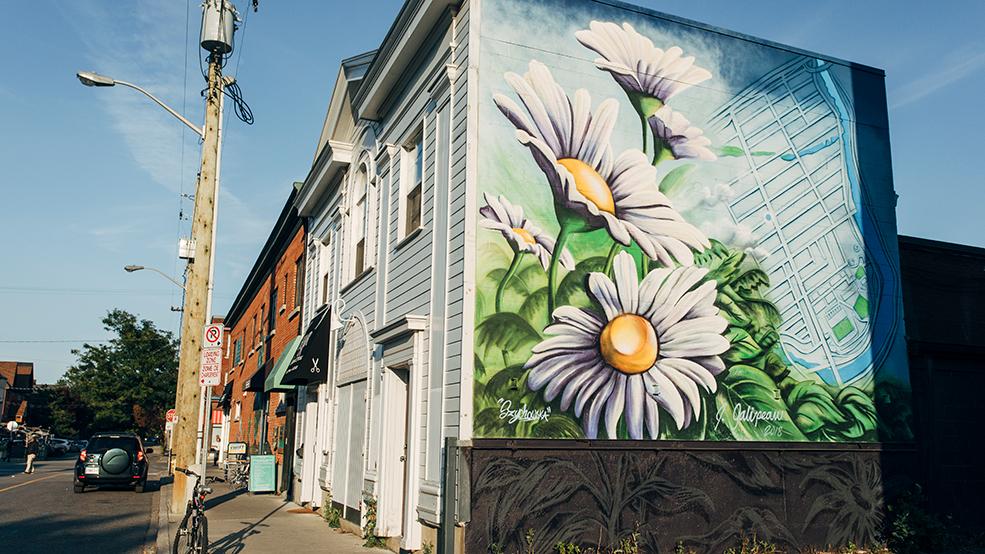 20. Embark on a thrilling wildlife safari at Parc Omega, where you can observe majestic animals such as bears, wolves, deer and bison up close in their natural habitats.
Ottawa offers an incredible array of summertime experiences for conference delegates. From immersing yourself in Canadian history and culture to exploring the great outdoors, Ottawa has something to suit every interest. Make the most of your visit by ticking off these top 20 must-do experiences and create lasting memories in this captivating city. Whether you have a few extra days before or after your conference, take the opportunity to explore Ottawa and discover why it has become a top destination for travelers around the world.