An opportunity for Indigenous peoples to tell their own stories and showcase their rich and vibrant culture in Canada's capital region.
Upcoming Events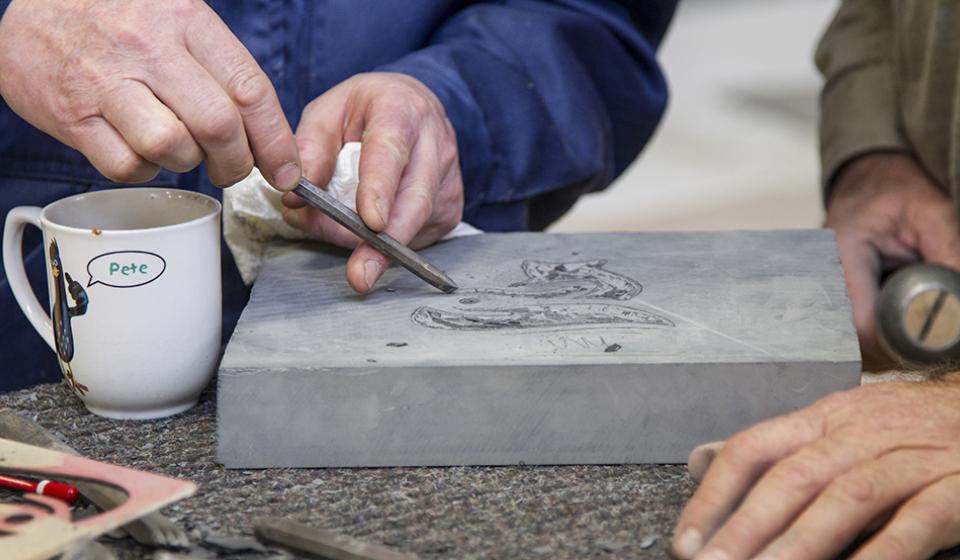 Stone carvers from Canada, the U.S. and Europe will get together to display their skills and creativity.
Ottawa Magazine hosts this annual event to celebrate the work of the city's most talented chefs and restaurateurs.