Summer 2023, dates to be announced
An opportunity for Indigenous peoples to tell their own stories and showcase their rich and vibrant culture in Canada's capital region.
Upcoming Events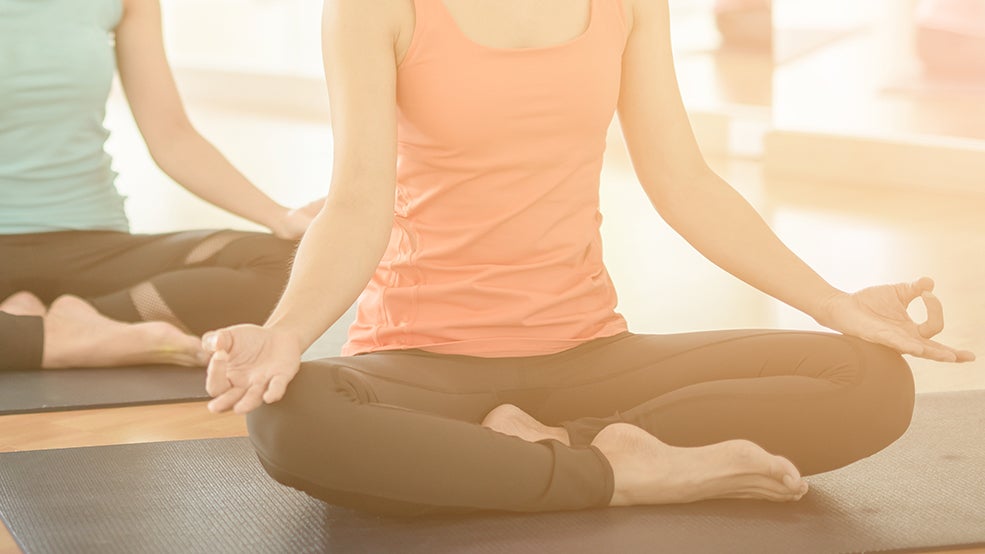 Come raise money for CHEO at this event and participate in a 24 hour yoga marathon!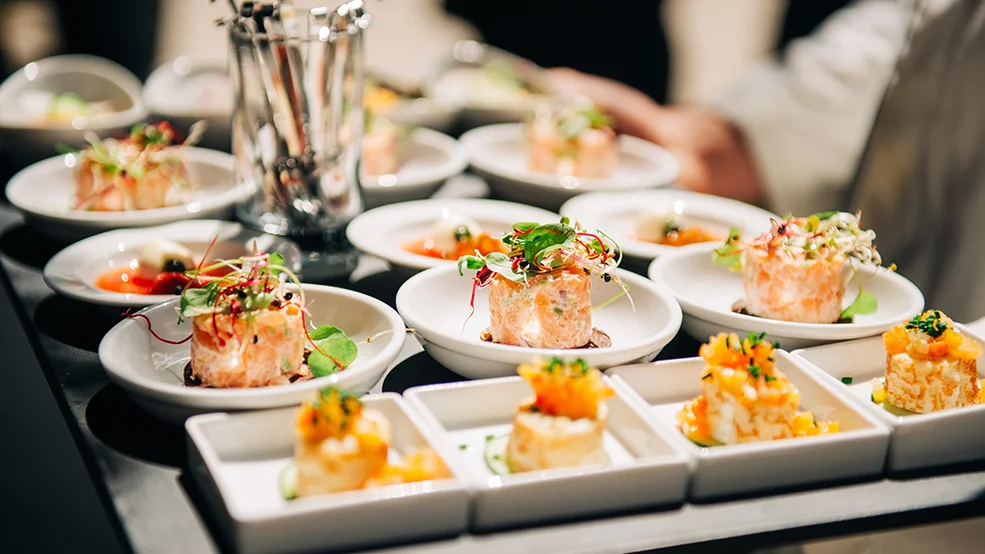 Join this annual event to celebrate the work of the city's most talented chefs and restaurateurs.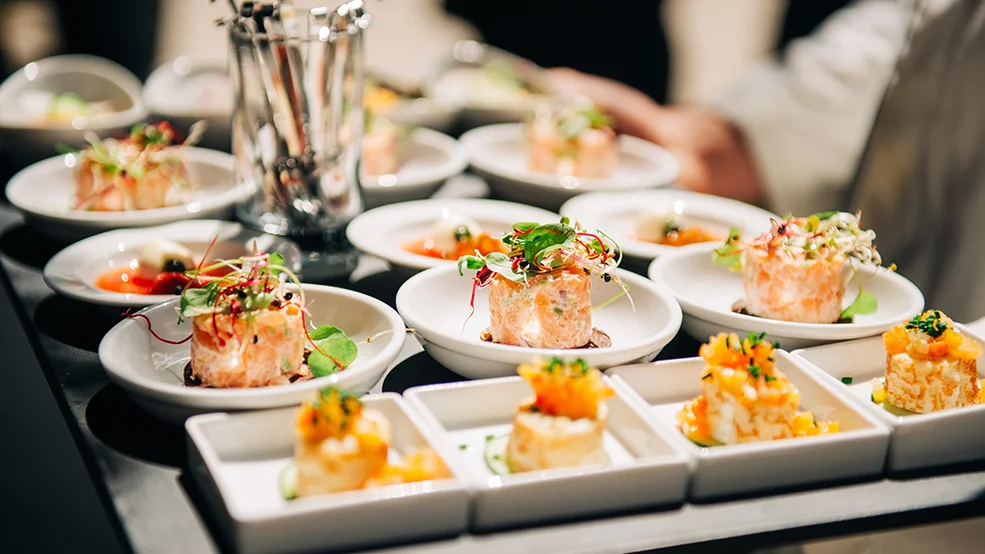 Celebrate Canadian culture and attend this respected culinary competition that will feature many talented Canadian chefs who will showcase their…