Summer 2023, dates to be announced
An opportunity for Indigenous peoples to tell their own stories and showcase their rich and vibrant culture in Canada's capital region.
Upcoming Events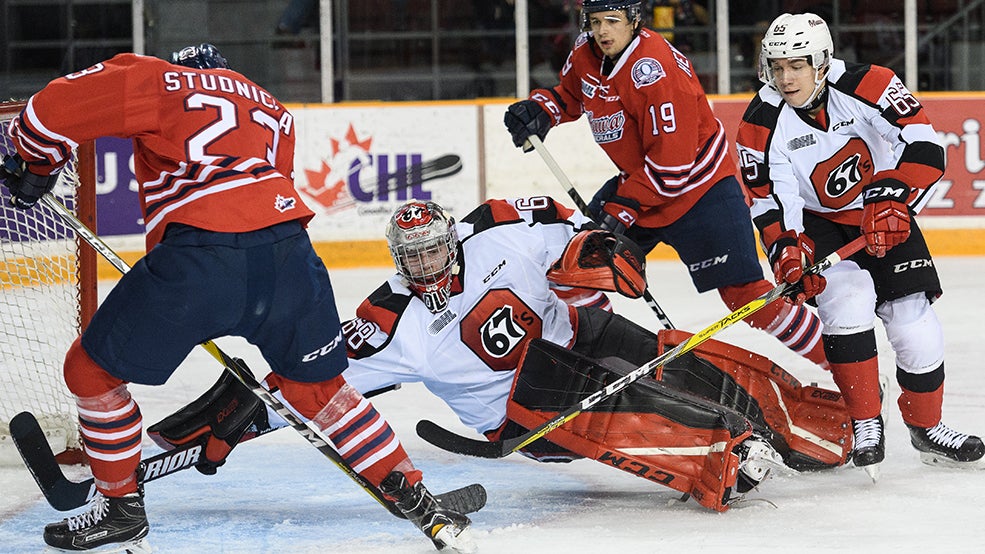 Enjoy affordable, family-friendly junior men's hockey games at TD Place Arena at Lansdowne, in the lively downtown Glebe neighbourhood.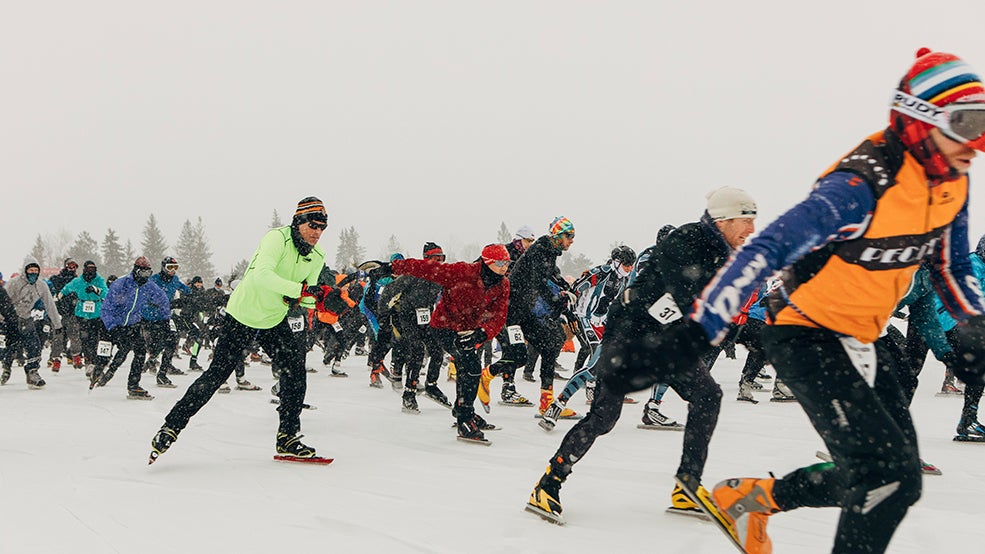 Known as the ultimate Canadian triathlon (skate / run / drink), this is an annual charity race held in Ottawa on the world's largest skating rink: the…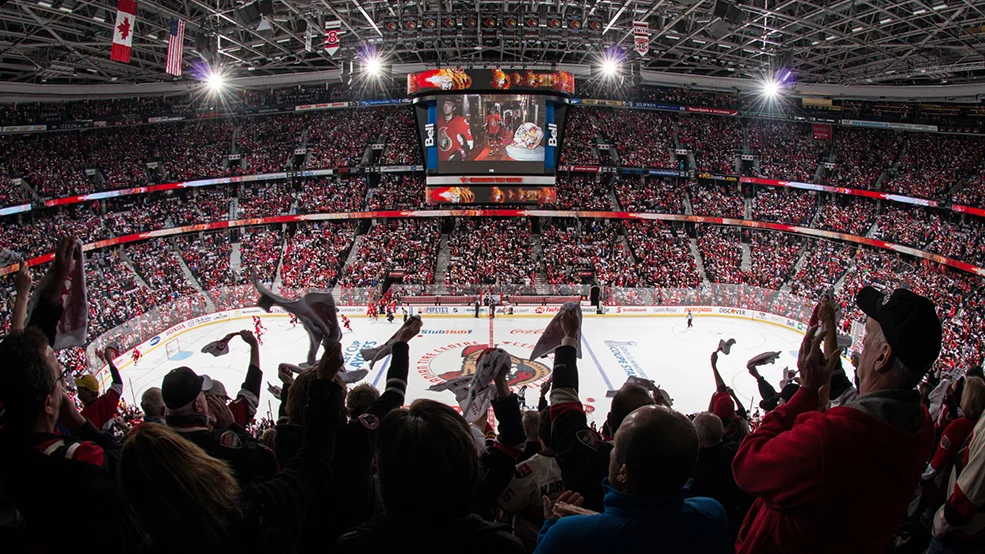 Take in the electric atmosphere of an NHL game in Canada's capital and watch pro hockey players compete in the national winter sport.