Summer 2021, dates to be announced
An opportunity for Indigenous peoples to tell their own stories and showcase their rich and vibrant culture in Canada's capital region.
More Details
Address
Various locations
Upcoming Events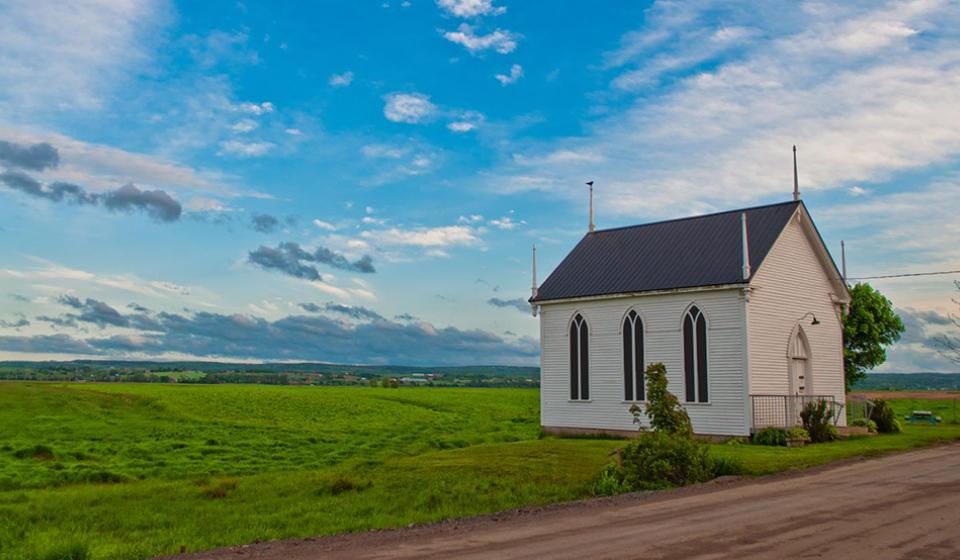 The 2020 edition of the festival is still taking place; organizers have put in place health and safety measures, including physical distancing. Each…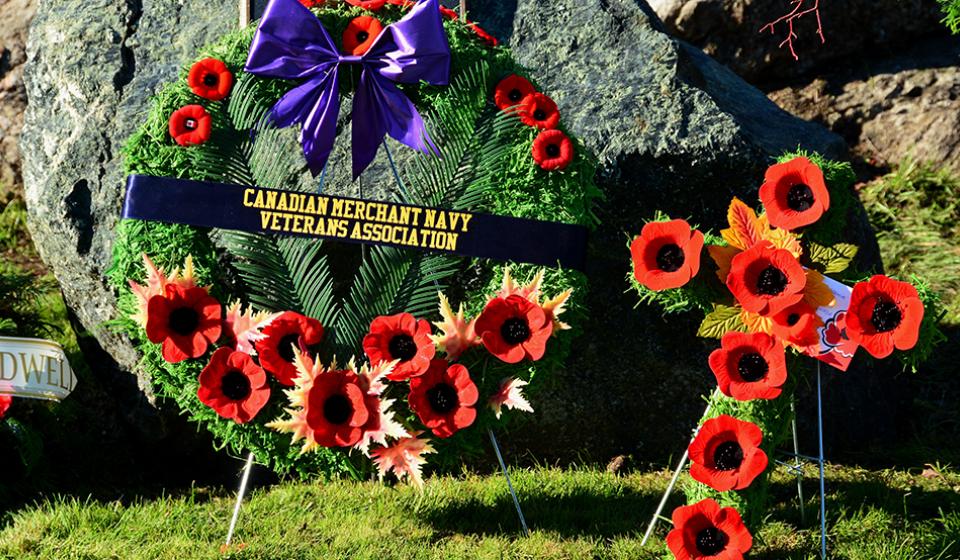 As Canada's National Military Cemetery, Beechwood is a natural gathering place for recognizing the bravery and sacrifice of the country's fallen heroes.