May 14 - October 10, 2022 (Weekends and select weekdays)
On weekends—and even some weekdays—you can bike, walk, run and in-line skate on several car-free parkways in the Ottawa-Gatineau region.
Weekend Bikedays (previously Sunday Bikedays) creates additional space and time for people to enjoy environmentally friendly outdoor recreation in Canada's capital. During the warm months, people can safely exercise during select periods on Saturdays and Sundays (as well as select weekdays) on scenic roadways along the Ottawa River, the Rideau Canal and in Gatineau Park.
Full details on locations schedules are listed on the National Capital Commission website.
More Details
Address
Various locations
Upcoming Events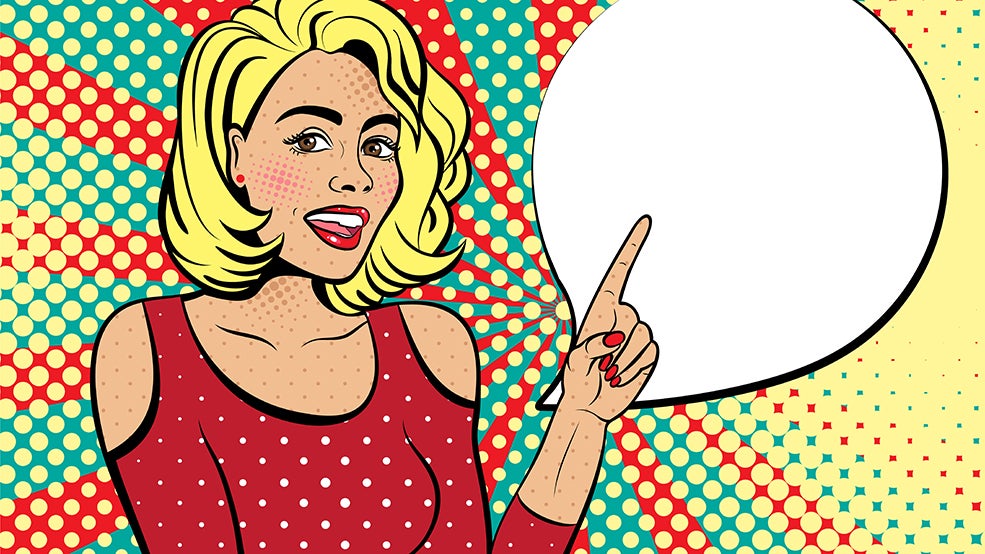 A multi-genre entertainment and comic convention, with illustrators, screenwriters, colourists, and graphic artists selling their work.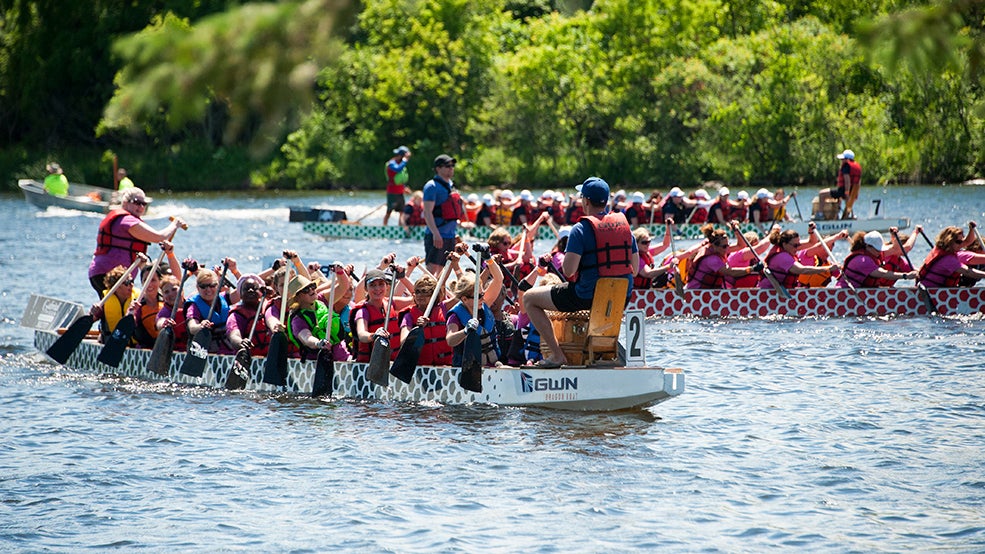 The Tim Hortons Ottawa Dragon Boat Festival features racing, free concerts, free family fun, local cuisine, live performances and more.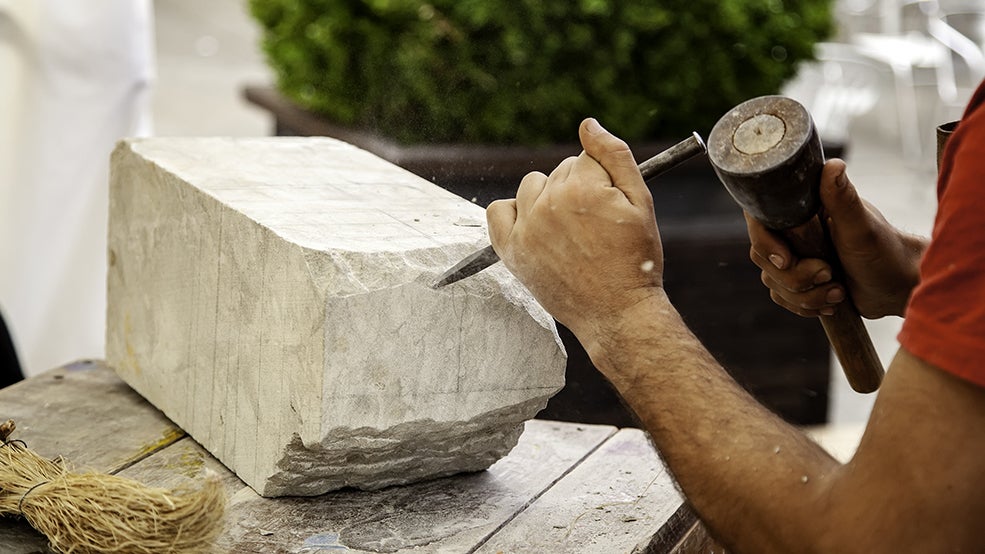 Stone carvers from Canada, the U.S., and Europe get together to display their skills and creativity. Using hand tools only, participants have 18 hours…