May 1 - October 11, 2021 (Weekends and select weekdays)
On weekends—and even some weekdays—you can bike, walk, run and in-line skate on several car-free parkways in the Ottawa-Gatineau region.
The annual Sunday Bikeday program has been expanded in 2021 to Weekend Bikedays! This creates additional space and time for people to enjoy environmentally friendly outdoor recreation in Canada's capital. During the warm months this year, people can safely exercise on Saturdays and Sundays (as well as select weekdays) on scenic roadways along the Ottawa River, the Rideau Canal and in Gatineau Park.
Full details on locations and schedules are listed on the NCC website.
More Details
Address
Various locations
Upcoming Events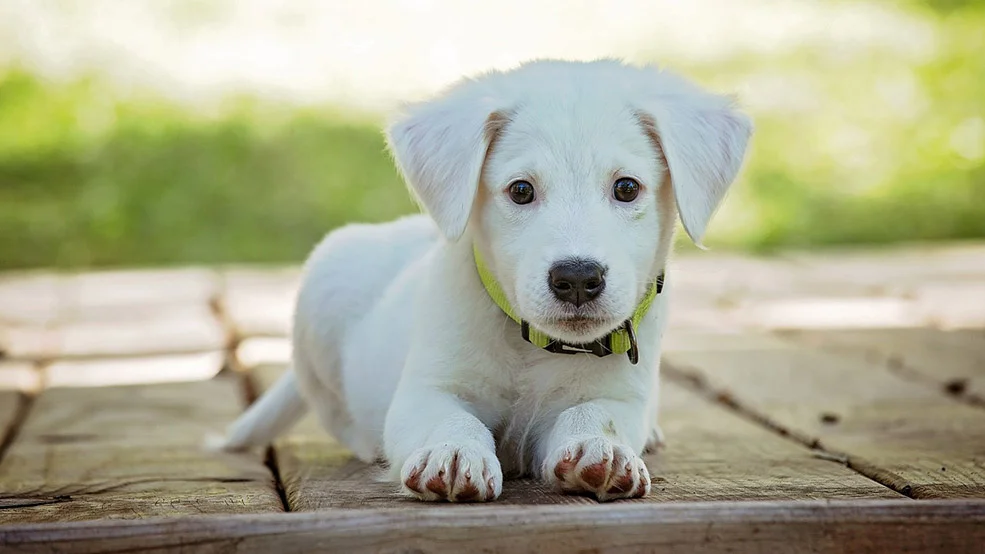 The 6th annual event boasts dog-friendly programming throughout the neighbourhood: pup-up shops; patios and pooches; bones and treats; photo booth…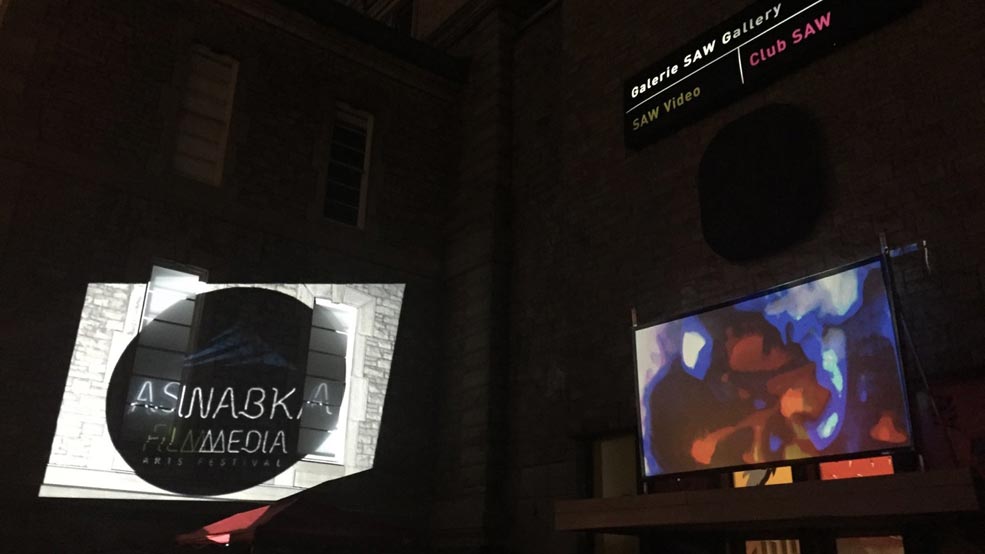 An opportunity for Indigenous peoples to tell their own stories and showcase their rich and vibrant culture in Canada's capital region.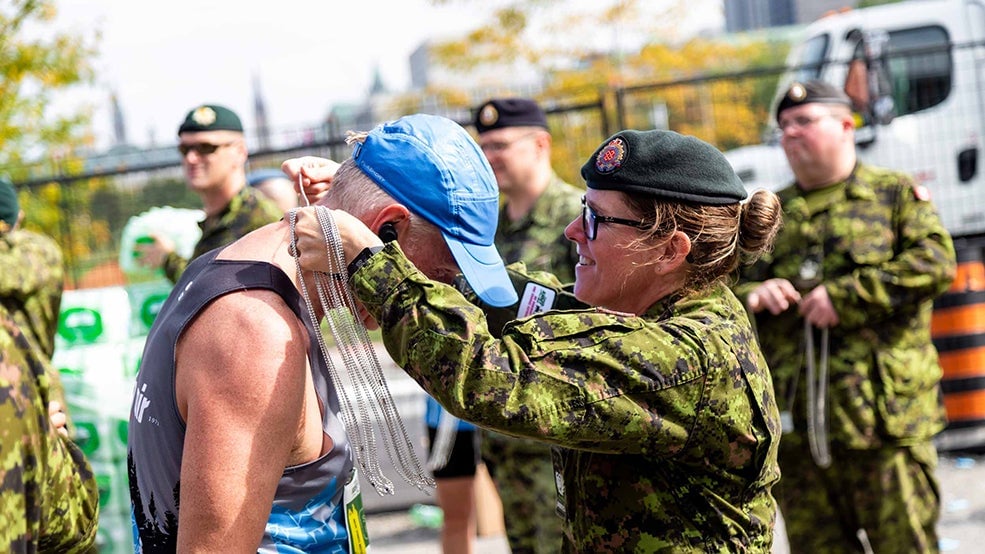 Canada Army Run is unlike any other run in the country. From the cannon used as a starter's pistol to the "dog-tag" medals all participants receive…