See Sight Tours was first launched in Niagara Falls, Ontario, in 2006. The company is specialized in small-group day tours and multi-day tours and it has now expanded its services in Ottawa. The city of Ottawa has a thousand faces and so many ways to discover it. You can visit the unusual, the surprising and everything in between. Imagine being able to see all the major 'must see' attractions of Ottawa in a single day. Our guided land and river tours of Canada's capital city will allow you to see everything from Parliament Hill and the Royal Canadian Mint to the Peace Tower, Ottawa's Notre-Dame Cathedral and much, much more. Each tour is special and showcases Ottawa's best attractions allowing visitors to experience the best things to see and do, and to discover the most beautiful and often hidden beauty of this charming location. Not to mention, Canada's capital city also has an exceptional landscape, a rendezvous between American modernism and European charm. Why wait?! The See Sight Tours' guides are waiting for you to start your adventure!
Upcoming Events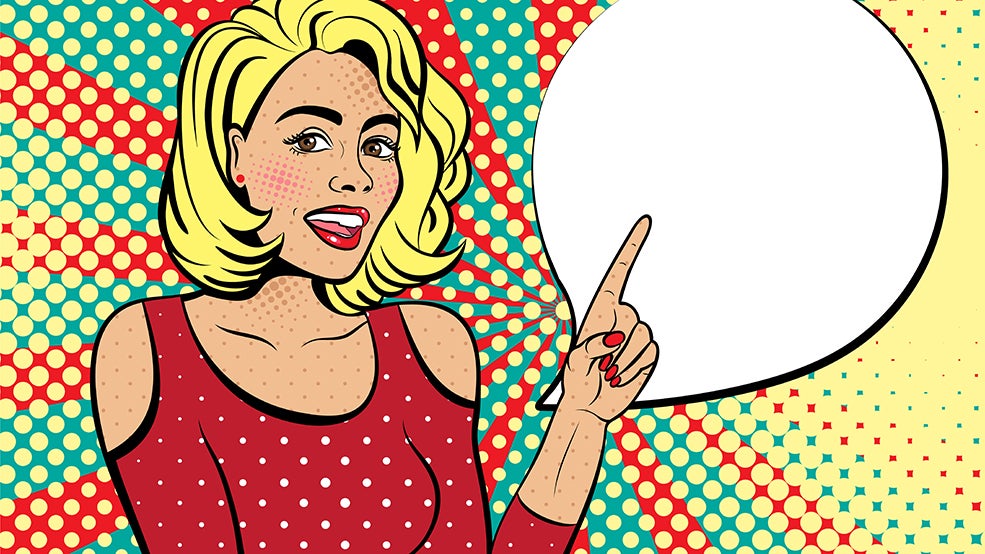 A multi-genre entertainment and comic convention, with illustrators, screenwriters, colourists, and graphic artists selling their work.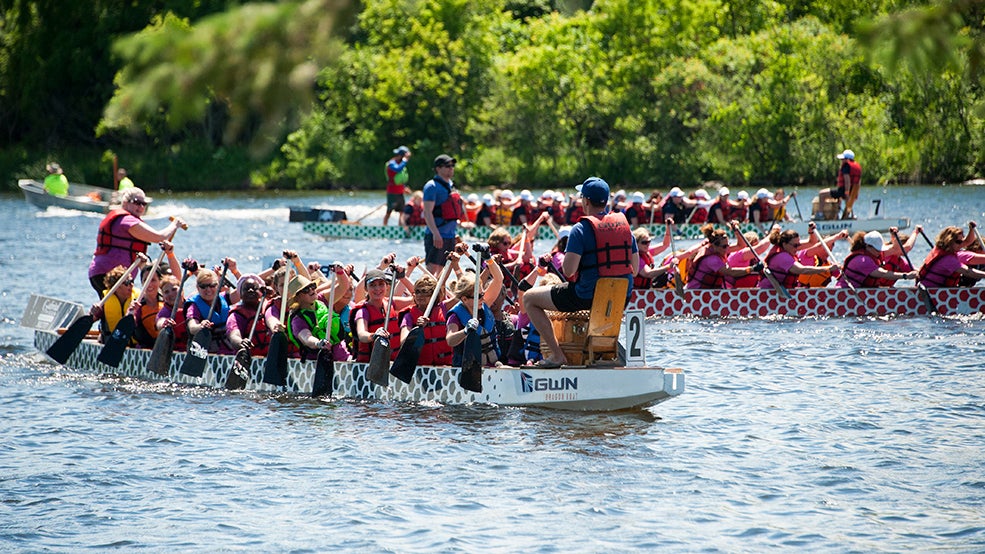 The Tim Hortons Ottawa Dragon Boat Festival features racing, free concerts, free family fun, local cuisine, live performances and more.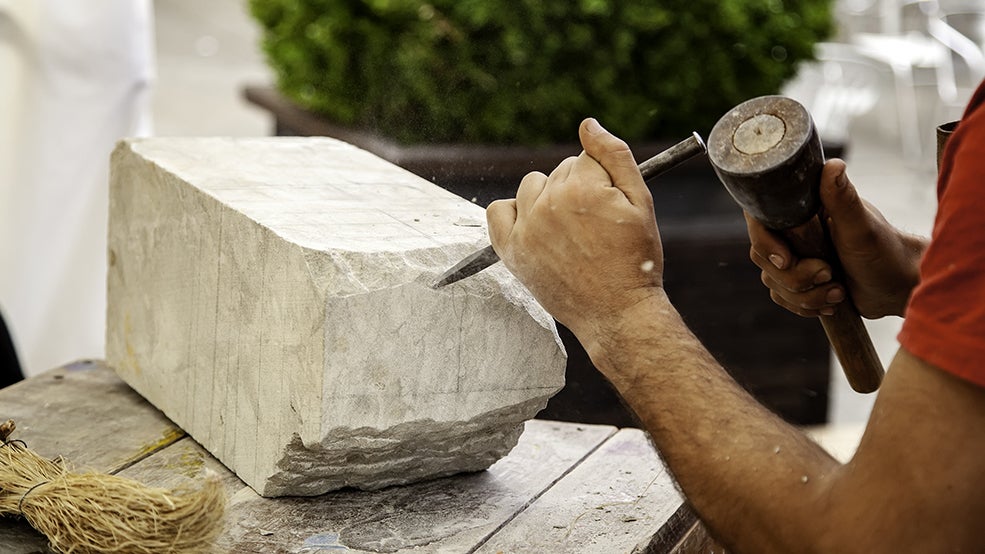 Stone carvers from Canada, the U.S., and Europe get together to display their skills and creativity. Using hand tools only, participants have 18 hours…