South Nation Conservation (SNC) has a strong history in watershed management and leadership in applying sustainability practices. As an agency established under the Conservation Authorities Act of Ontario in 1947, SNC has decades of practical experience in protecting our environment and engaging communities. Today, it manages 4,384 km2 of land in Eastern Ontario; employs more than 40 staff; and has lead hundreds of stewardship projects to success.Explore a range of close-to-home, natural areas, which South Nation Conservation manages and maintains for the enjoyment of watershed residents and beyond. Conservation Areas are a network of spectacular spaces, hosting recreational opportunities with wide appeal. Whether it's for fishing, bird watching, paddling, or hiking, SNC welcomes you to become familiar with the watershed's unique natural surroundings and understand the importance of them.
Upcoming Events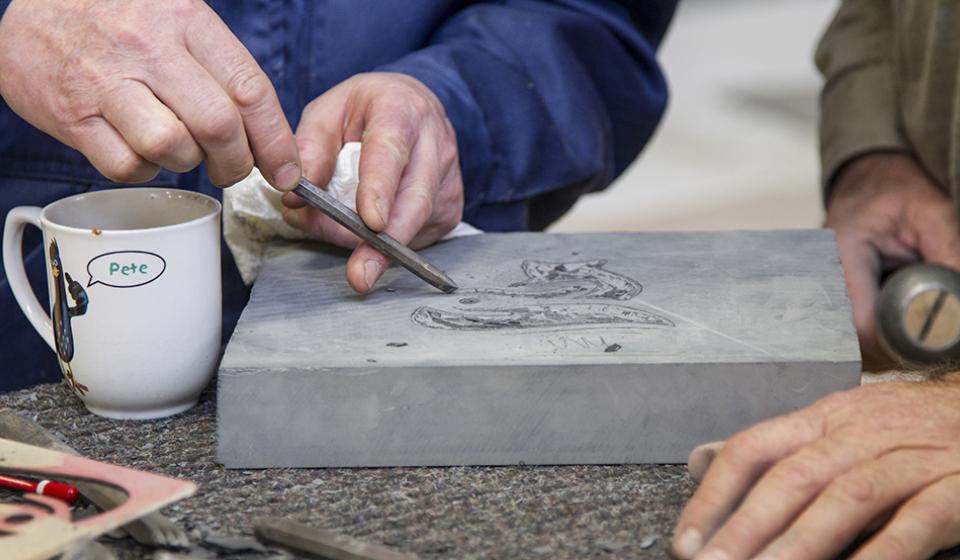 Stone carvers from Canada, the U.S. and Europe will get together to display their skills and creativity.
Ottawa Magazine hosts this annual event to celebrate the work of the city's most talented chefs and restaurateurs.