June 20 - August 13, 2022
Professional Shakespeare company A Company of Fools presents The Tempest. This outdoor production tours a different park each night of the week. Pass the hat for payment.
Upcoming Events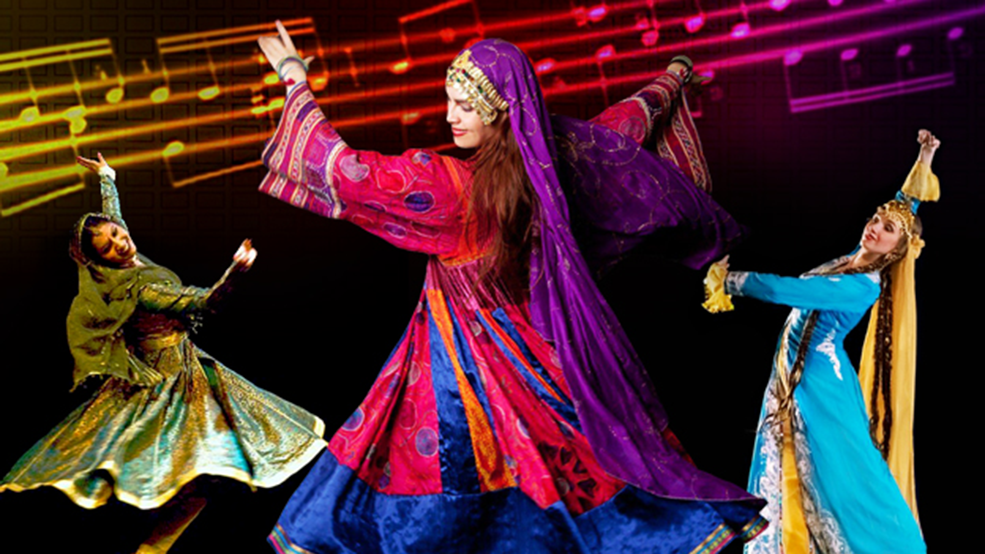 Ottawa Multicultural Dance and Music Festival is a fun, family-friendly event, open to people from different communities and backgrounds that…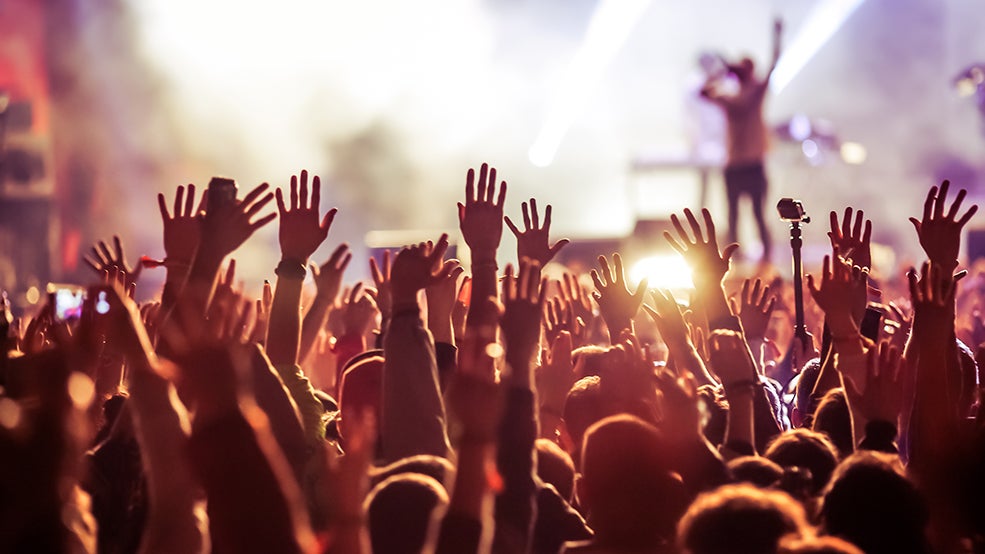 Listen to a blend of dancehall, soca, reggae, zouk, and more, Featuring a host of performers from DJs to artists, including a dance competition on…
The Ottawa Outlaws are one of six teams in the East Division of the American Ultimate Disc League (AUDL).