A unique walking tour company that provides local knowledge and fascinating history of the city to its guests. We put on display the great culture, great festivals and great food Ottawa and Gatineau have to offer!
More Details
Reservations (General Public)
Required
Comp policy for the Driver and/or the Escort
Both
Fully-Independent Traveller Rates Offered
Upcoming Events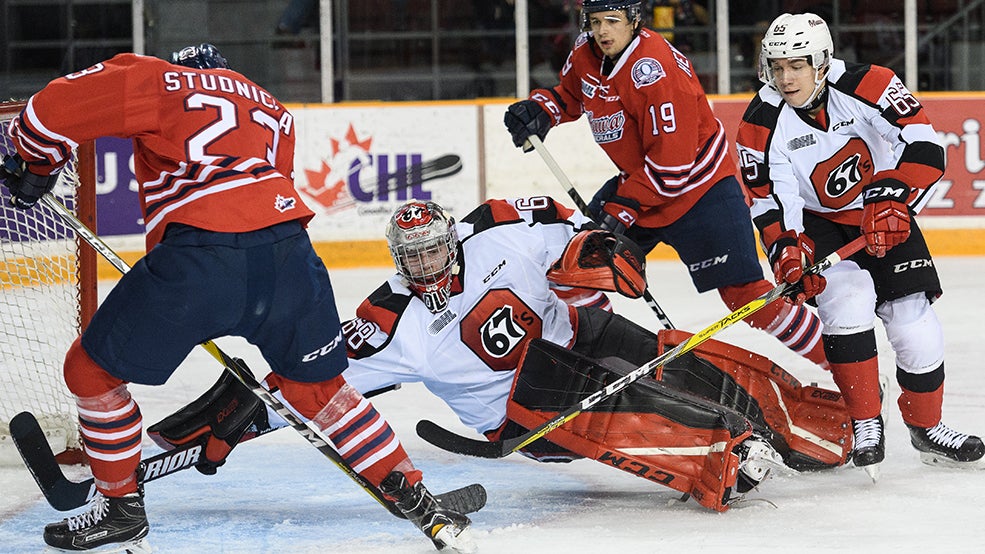 Enjoy affordable, family-friendly junior men's hockey games at TD Place Arena at Lansdowne, in the lively downtown Glebe neighbourhood.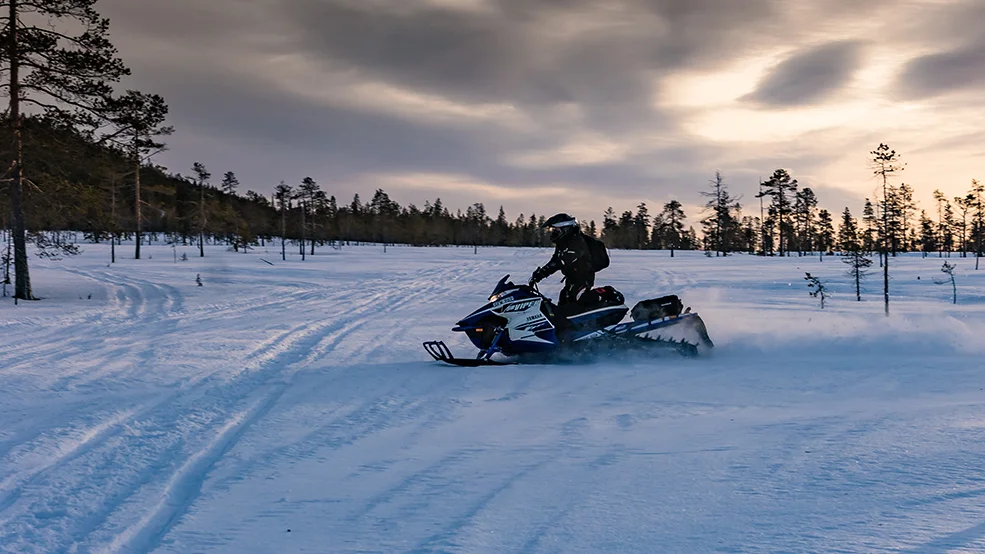 Ride on the Prescott-Russell snow trails with your snowmobile! Donations raised go to help local families with a child on the Autism spectrum.