Planning an event, renovating a house or relocating an office? This Ottawa company can help you coordinate all the tricky logistics.
A long-time small business owner, Snookie Lomow has long brought her diverse expertise to projects ranging from festivals and conferences to cross-cultural and diplomatic events. She also helps clients manage renovations, repairs, rentals and relocations of homes and offices. Whether she's coordinating audio-visual teams for a concert or multiple contractors for a new kitchen installation, Snookie Lomow and her team can handle anything you need.&
Upcoming Events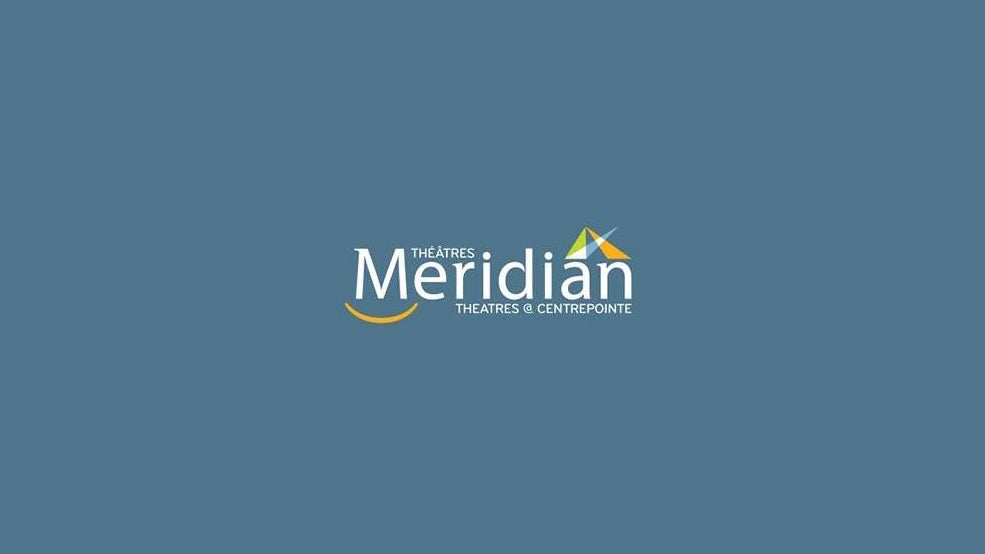 Internationally acclaimed Alaa Abu Diab, debuts his new stand-up show in Canada. Two years since the beginning of COVID, internationally-acclaimed…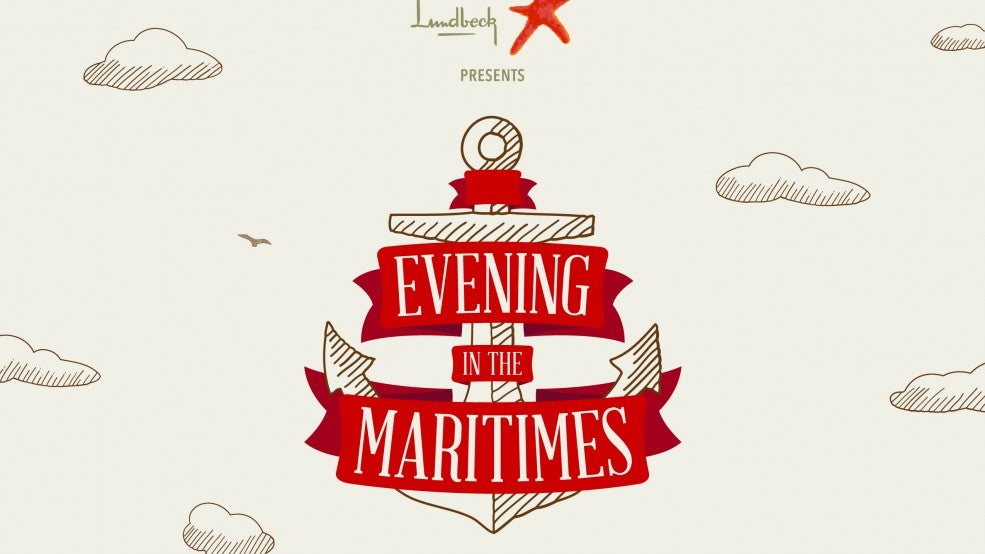 Enjoy a 4-course lobster dinner: fresh North Atlantic lobster, seafood chowder, salads, and desserts make up the menu. Entertainment creates the feel…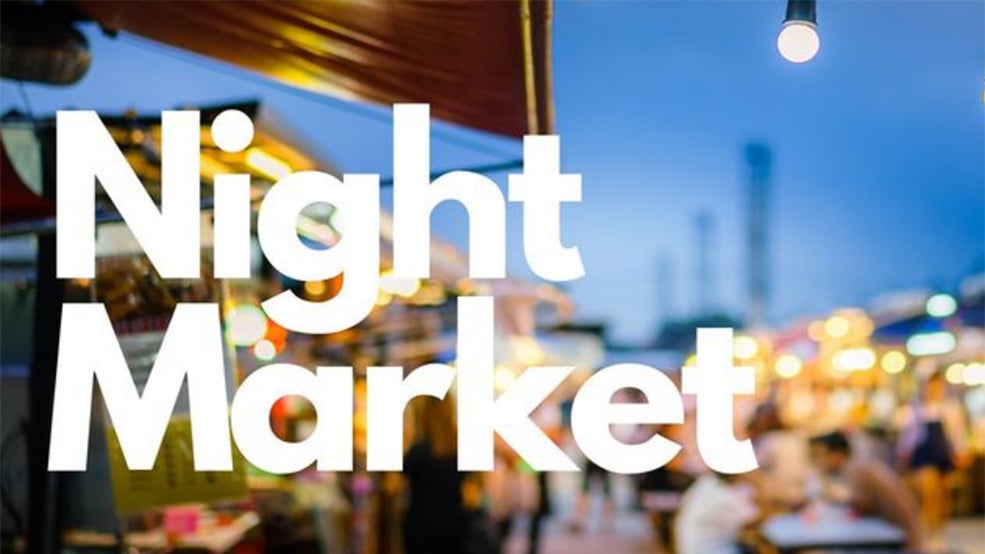 Book the cuisine you are craving or pack your own picnic and join the monthly night market full of local eats, shopping, & music.