Need a special giveaway or swag item for event attendees? Create something unique and special that shows off your brand in a fun and engaging way.
Staples Promotional Products offers an industry-leading team of creative and design professionals who love to deep-dive into clients' brands and bring them to life in new and meaningful ways. From branded clothing, toys, and personal items to gift and subscription boxes, tote bags, and stationery, they will work with your team to design merchandise that brings your message, mission, or brand history to life. Once they've created your items, they can also package them and send them to recipients. Want to offer your branded merchandise for sale? Staples Promotional Products can design an online store for you.
Upcoming Events
A 3-course gala-style dinner with a bar, silent auction and entertainment in support of CHEO's Crohn's and Colitis research lab.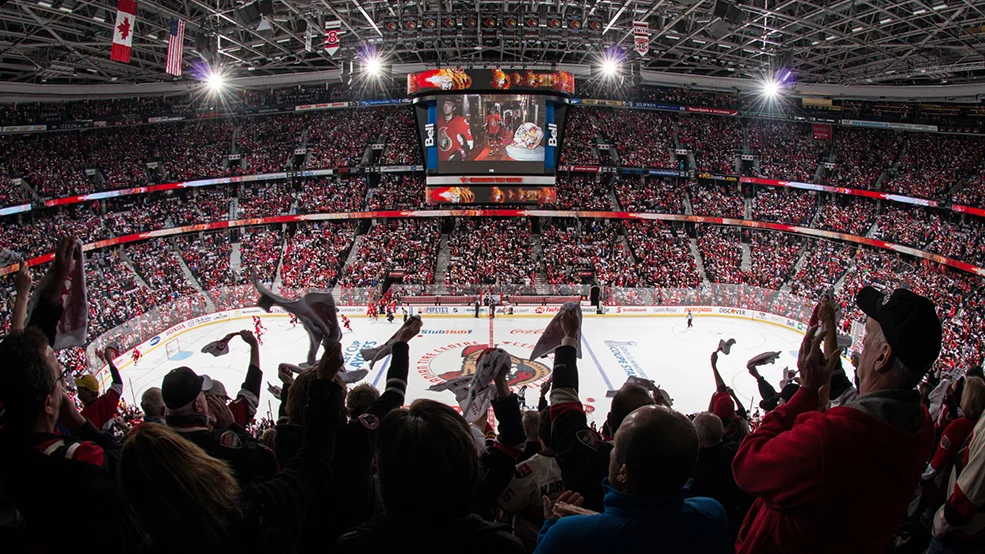 Take in the electric atmosphere of an NHL game in Canada's capital and watch pro hockey players compete in the national winter sport.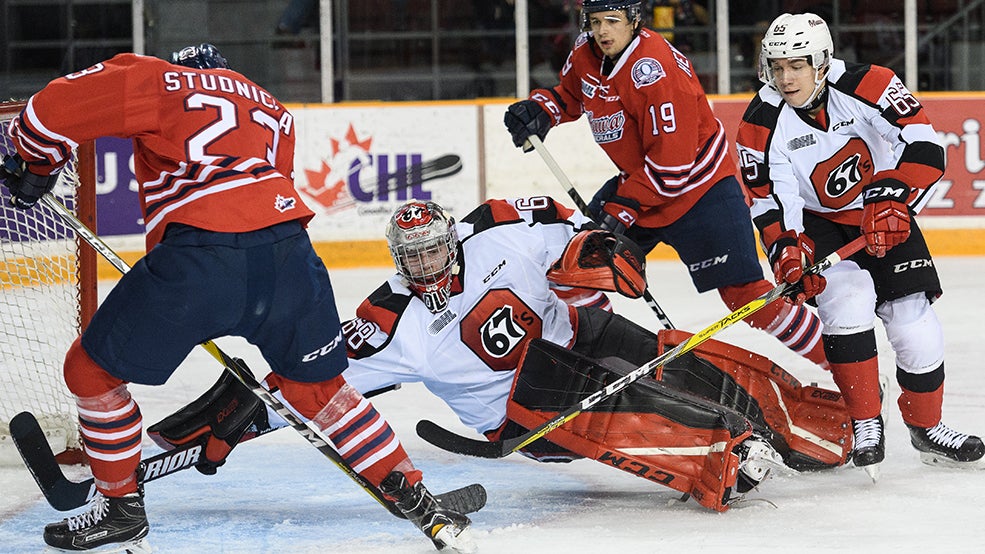 Enjoy affordable, family-friendly junior men's hockey games at TD Place Arena at Lansdowne, in the lively downtown Glebe neighbourhood.