Need a special giveaway or swag item for event attendees? Create something unique and special that shows off your brand in a fun and engaging way.
Staples Promotional Products offers an industry-leading team of creative and design professionals who love to deep-dive into clients' brands and bring them to life in new and meaningful ways. From branded clothing, toys, and personal items to gift and subscription boxes, tote bags, and stationery, they will work with your team to design merchandise that brings your message, mission, or brand history to life. Once they've created your items, they can also package them and send them to recipients. Want to offer your branded merchandise for sale? Staples Promotional Products can design an online store for you.
Upcoming Events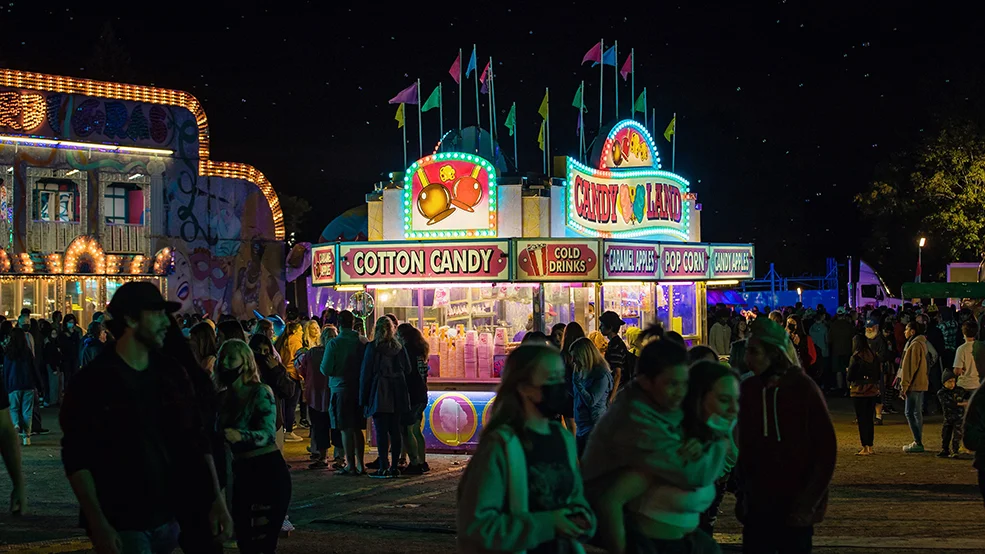 Come celebrate agriculture in Ottawa's countryside, with shows, exhibits, entertainment and good old-fashioned fun!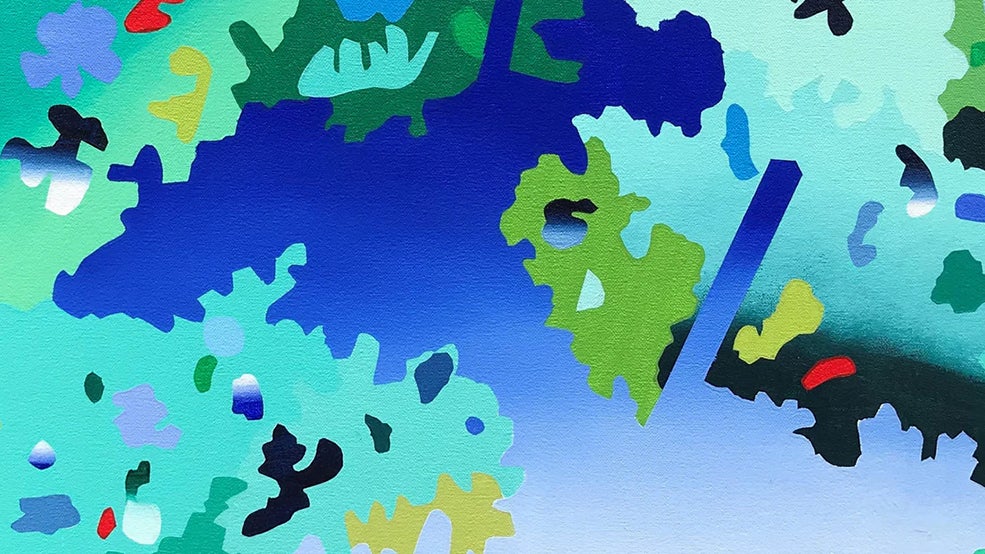 In painting, there is sometimes a lucky alchemy that takes place in that engagement wherein the materials transcend themselves and their arrangement…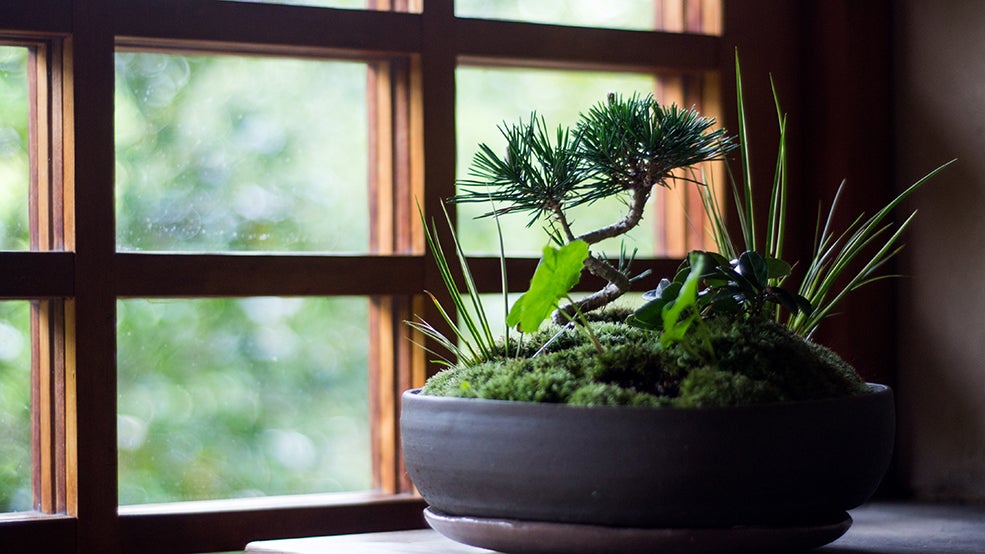 Come admire around 40 of the most beautiful bonsais in the region! Ottawa Bonsai Society members will be available to answer all your questions. The…