Winston Wilmont is a bilingual, boutique consultancy. We operate at the intersection of business and leisure travel + create customized experiences and meaningful connections for international visitors. Passionate about the goals of Think Ottawa, our Live Local and Capital Concierge business lines offer authentic, hyper-local experiences and white glove support for busy convention-goers. We customize end-to-end itineraries taking into account the needs, wants, and wishes of travellers and her/his co-adventurers. We connect business visitors to decision-makers, policy-makers, thought leaders and potential clients to help them find success on their terms and how they define it. We want people's first visit to Ottawa to be the first of many.We want them to forge deep connections on a business and personal level by letting them experience everything we have to offer. We want them to come on business, stay for leisure, and take home great memories + actionable leads.
Location
Winston-Wilmont, Inc.
Winston-Wilmont, Inc.
367 Wilmont Avenue
Ottawa ON K2A 0B2
Canada
Winston-Wilmont, Inc.
Winston-Wilmont, Inc.
367 Wilmont Avenue
Ottawa ON K2A 0B2
Canada
More Details
Address
367 Wilmont Avenue Ottawa

Upcoming Events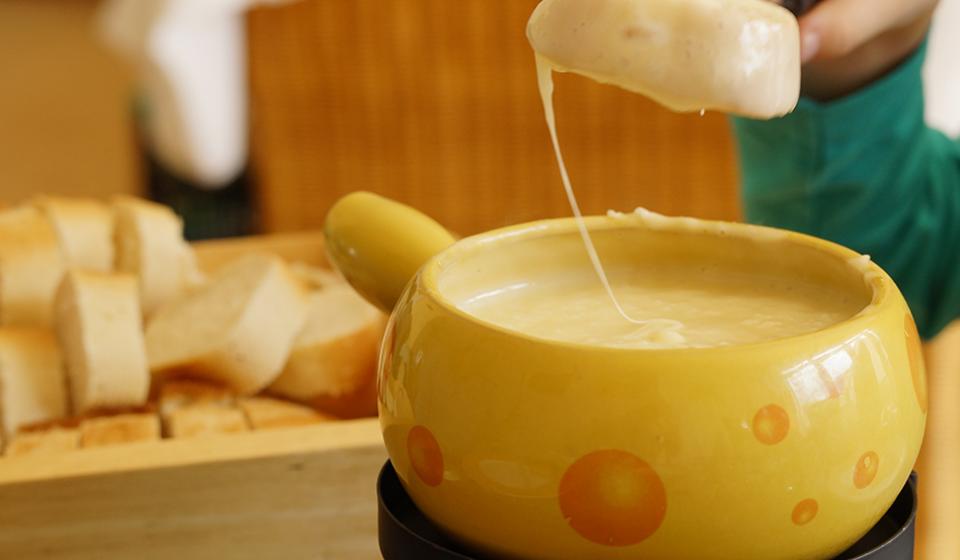 A fun family-friendly dinner party or a romantic date night with your Valentine. Order Savvy Cheese Fondue Party Pack for a special fondue blend, a…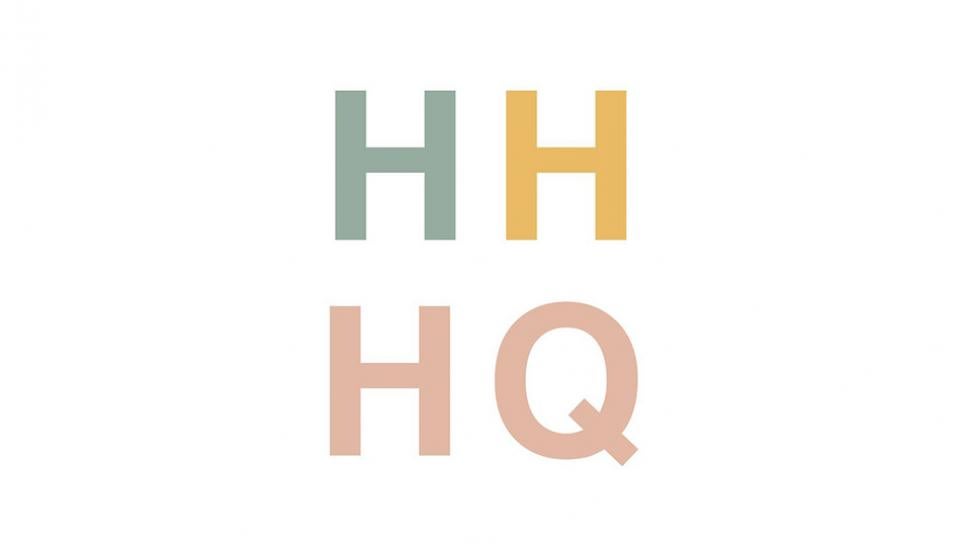 A curated spring craft market bringing 65+ Canadian makers "under one roof." Shop all makers from the comfort of your home online, add to cart for a…