Find inspiration among our blog articles dedicated to all business events-related events and activities in Canada's capital. Stay current on the latest information regarding Ottawa hotels, venues, team-building activities, major events and industry happenings.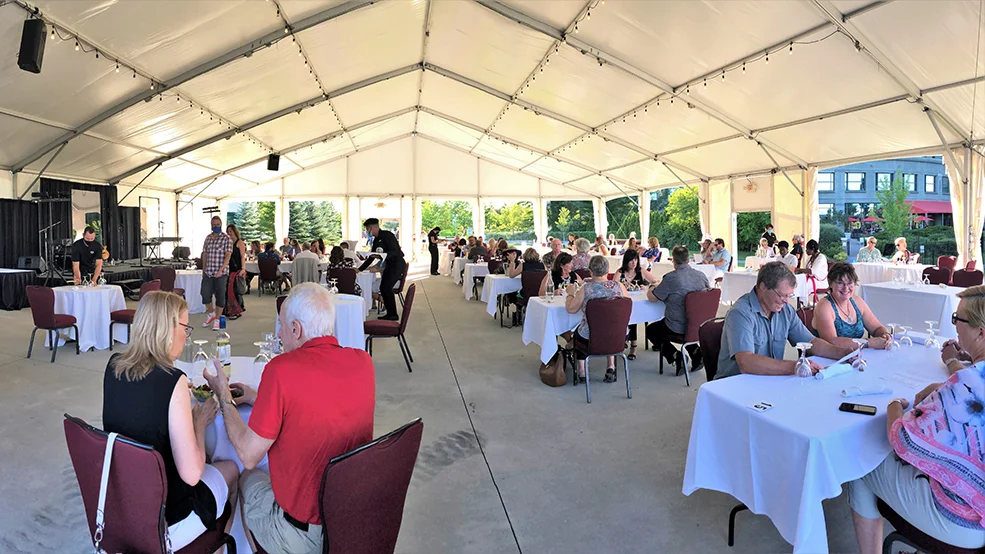 Ottawa has perfect outdoor venue options to host meetings and events this summer.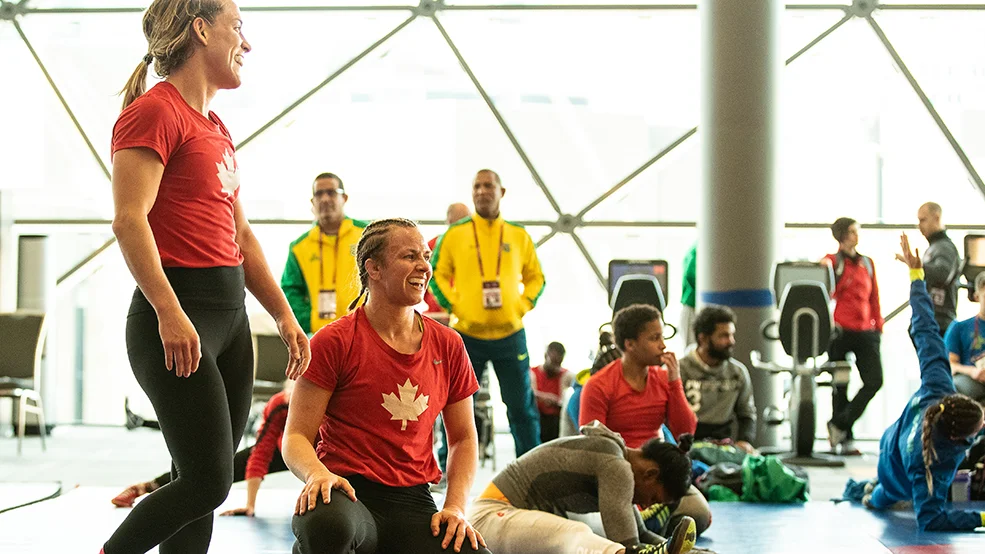 Looking for a venue that can transform itself beyond expectations? See how the Shaw Centre in Ottawa adapted and successfully hosted a wrestling tournament.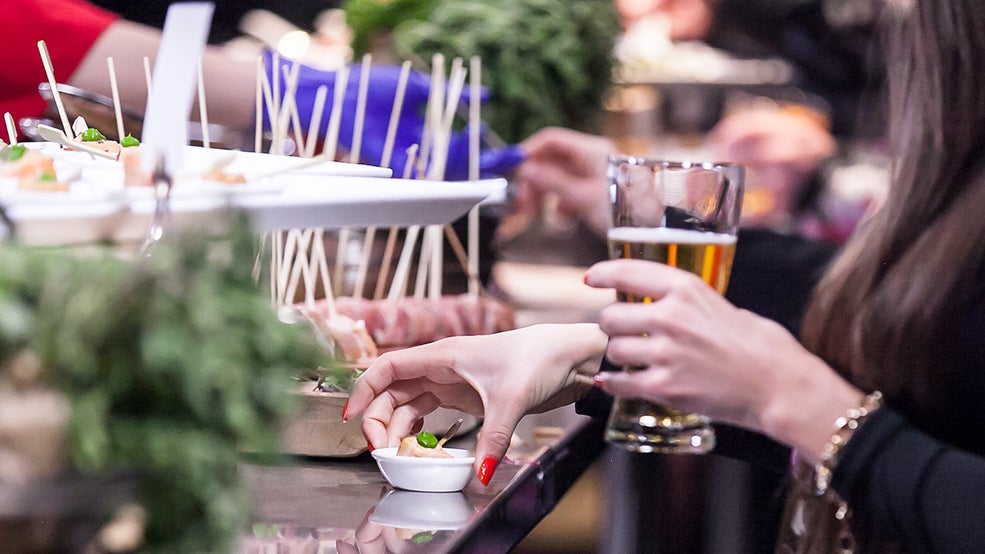 Explore some of the food and beverage trends that event and meeting planners are following while considering COVID-19 restrictions in 2021 and beyond.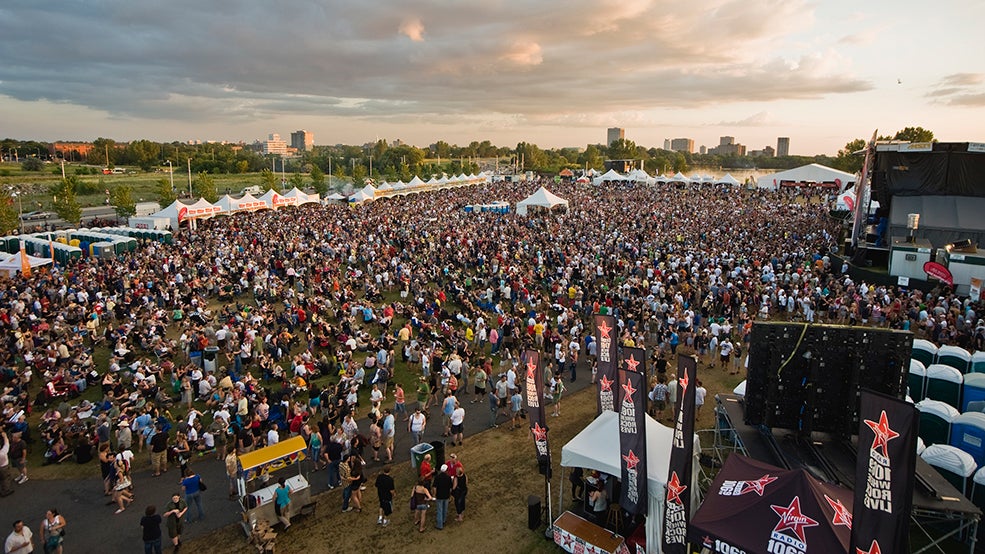 Learn with Professor Keith Still the science and tools used to effectively assess and manage risk around events and how COVID-19 has impacted crowd management systems.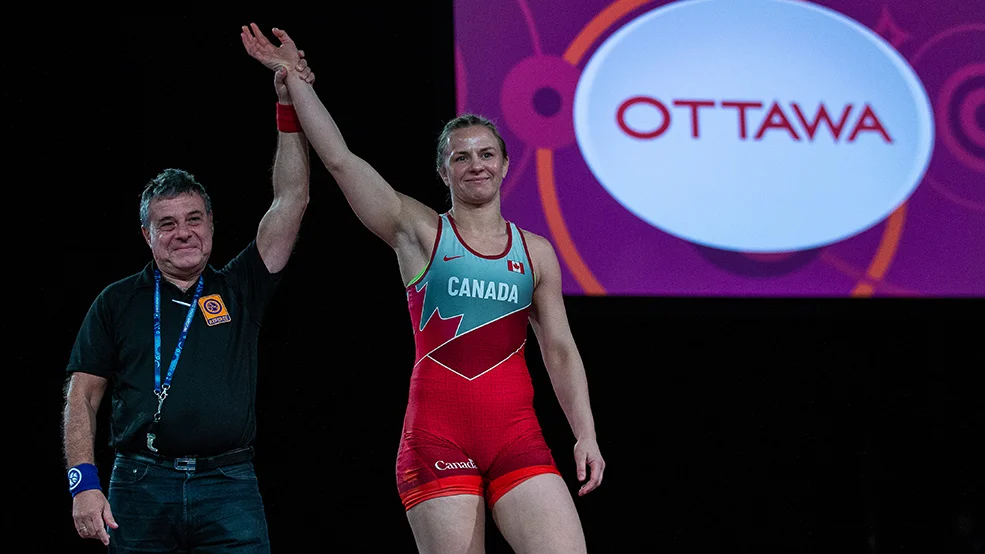 Ottawa has successfully played host to several major sporting events in the past few years, including wrestling, basketball, volleyball, rugby, and…
With its historic castle-like setting, modern amenities and engaging exhibits, the Canadian Museum of Nature is an ideal meeting venue in one of…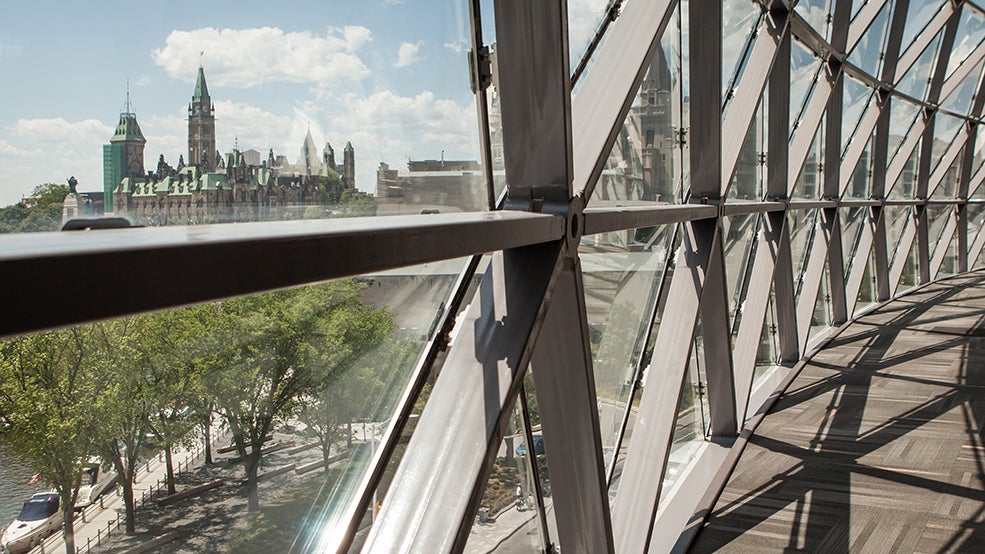 By working to build your profile, you will help our business events industry return to its place as a major contributor to Ottawa's economic well-being.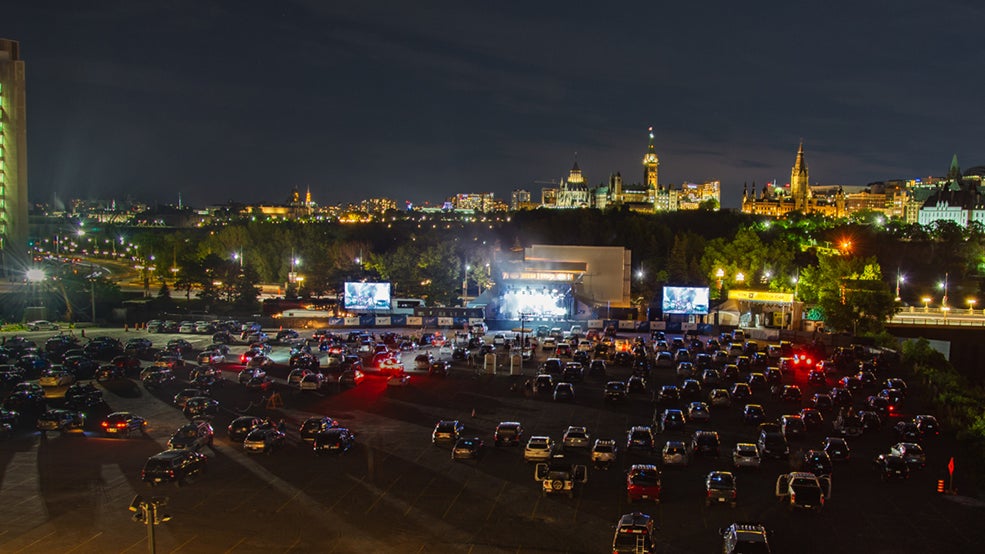 When the pandemic forced Mark Monahan—Executive Director of Ottawa's RBC Bluesfest—to cancel his massive annual outdoor music festival, he resolved…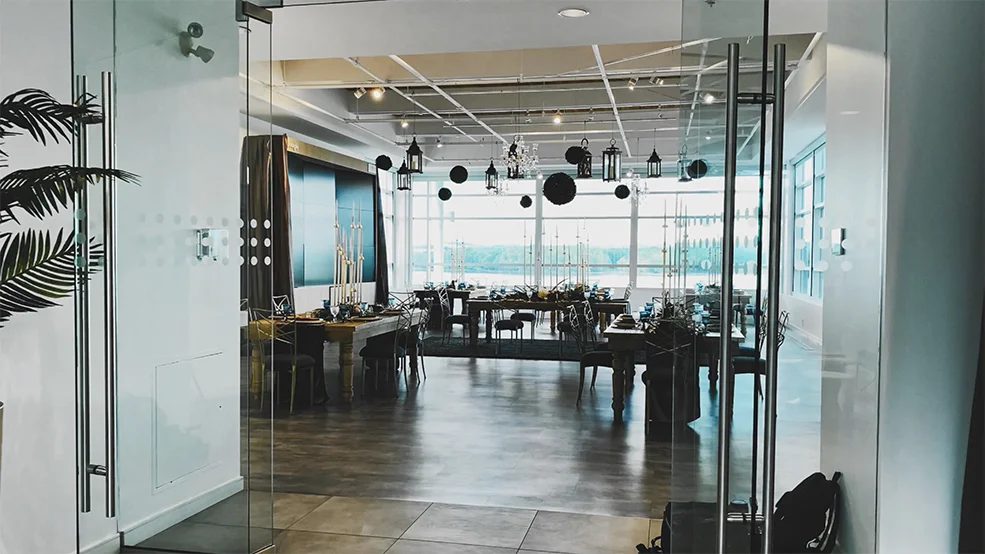 When the pandemic put a stop to events, Carole Saad wasn't going to take it sitting down. Instead, she immediately started thinking about what was…