Unofficial family fun museums in Ottawa
There's no shortage of fun to be had for the whole family in the Ottawa area! Whether you and your kids are sports fanatics, adrenaline junkies, foodies or anything in between, it's easy to keep everyone happy here. Cheer on your new favourite hockey team, travel between the provinces of Ontario and Quebec in the most unique way possible and splash your way through the summer season in Canada's capital city!
Give your kids an experience to remember and take your Ottawa experience to new heights, indulge in local eats, get lost in a farm maze and so much more.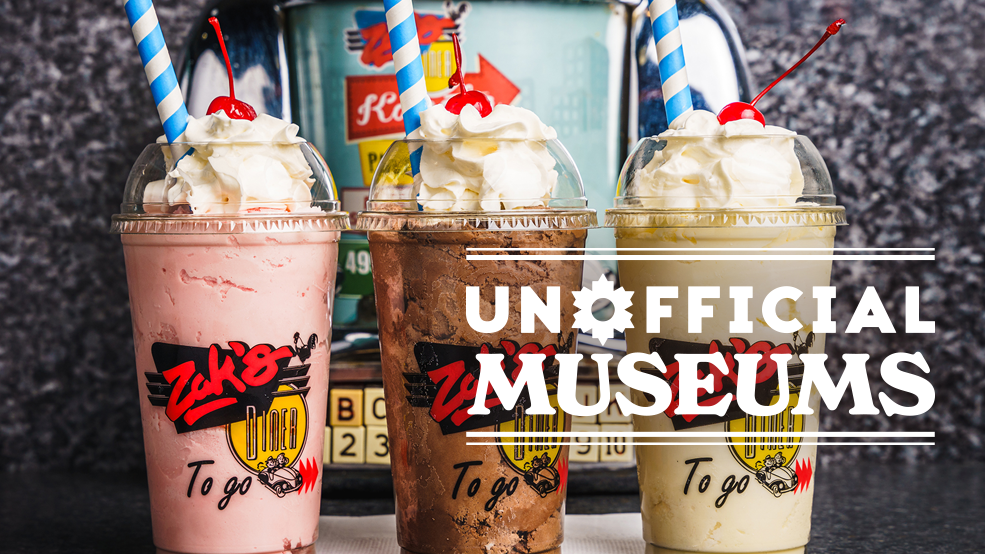 Book a trip to Ottawa for the best family-friendly activities, food and more.
Looking for something fun to do with the kids during your stay in Canada's Capital? Head out to see some of the cuddly, exotic and even creepy…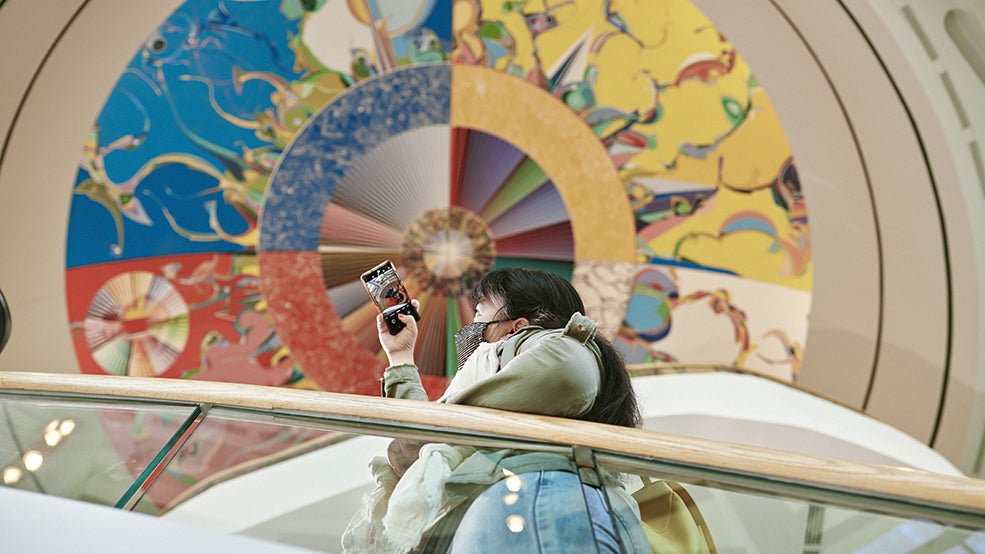 Planning to visit Ottawa's many fascinating museums? Get all the info you need, including hours, ticket access, programming and other practical details.
Want to see more? There's so much more to see. Rediscover the city of museums, both official and unofficial! Back to all museums