This umbrella organization supports, develops and sustains the heritage sector in Canada's capital region to ensure residents have access and can engage with local history.
Capital Heritage Connexion (CHC) empowers the sector through collaboration and development opportunities, as well as cultural leadership. Stakeholders include organizations, businesses and individuals such as museums, archives, heritage buildings, natural sites, scholars, supporters and more. The CHC advocates on their behalf at all three levels of government and within other realms.
During Heritage Week each year in February, the CHC hosts Heritage Day to highlight special events and programming that encourage locals to embrace their heritage.
Location
Capital Heritage Connexion
Capital Heritage Connexion
504 - 280 Metcalfe Street
Ottawa ON K2P 1R7
Canada
Capital Heritage Connexion
Capital Heritage Connexion
504 - 280 Metcalfe Street
Ottawa ON K2P 1R7
Canada
Upcoming Events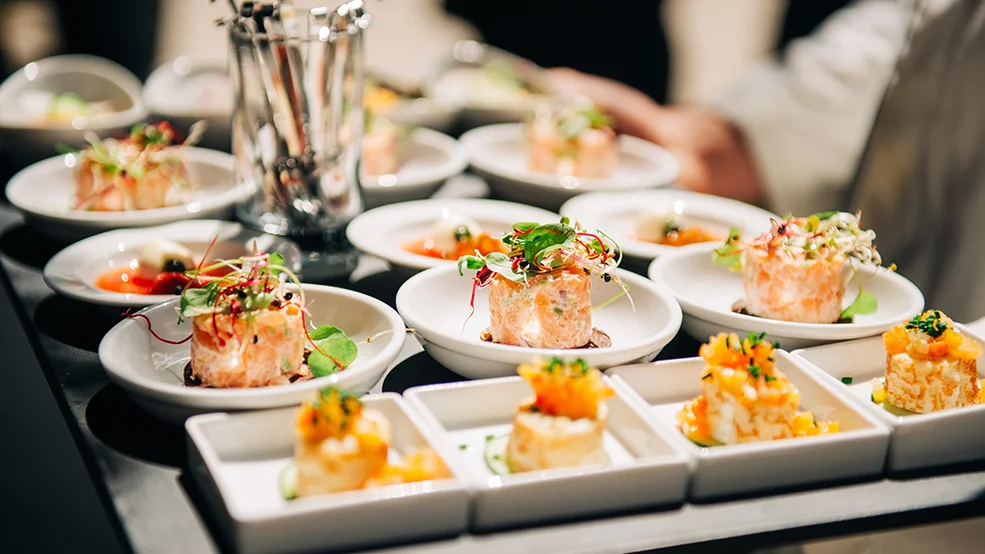 This respected culinary event features a weekend competition among nine chefs who won regional competitions in the fall of 2022 in Vancouver, Calgary…
Solo choreographer Mélanie Demers travelled up the cultural river of what she calls her "negritude" to confront the works, artifacts and stereotypes…