Find inspiration among our blog articles dedicated to all business events-related events and activities in Canada's capital. Stay current on the latest information regarding Ottawa hotels, venues, team-building activities, major events and industry happenings.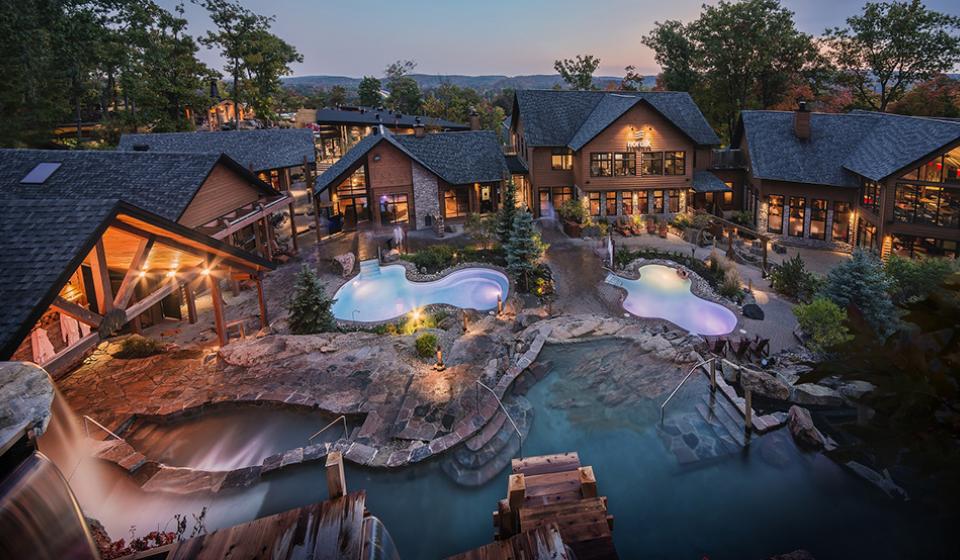 Nordik Spa-Nature is the ultimate indoor-outdoor relaxation experience and North America's largest spa, located just 10-minutes north of downtown…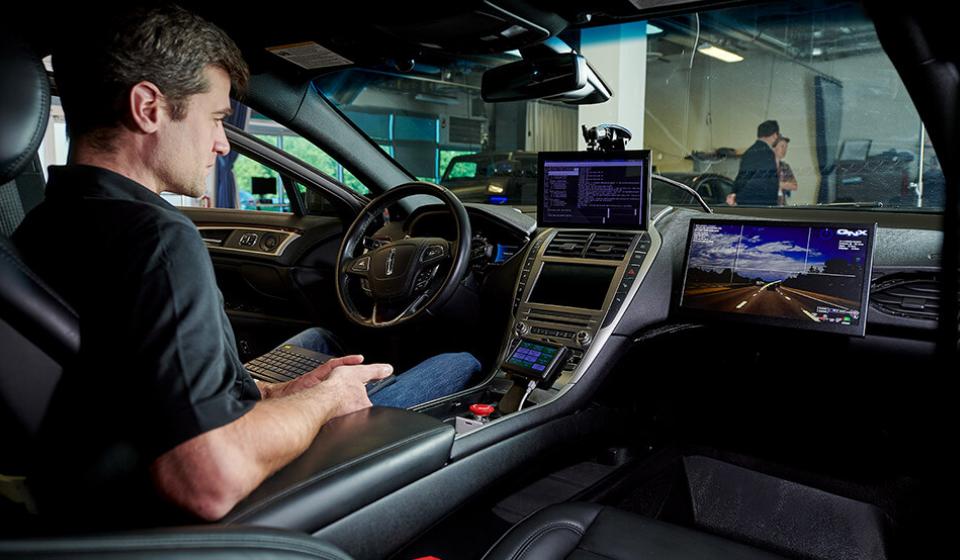 According to the CBRE, 2020 Tech Talent Report, Canada's capital has the highest tech talent concentration in North America. Ottawa outperforms high…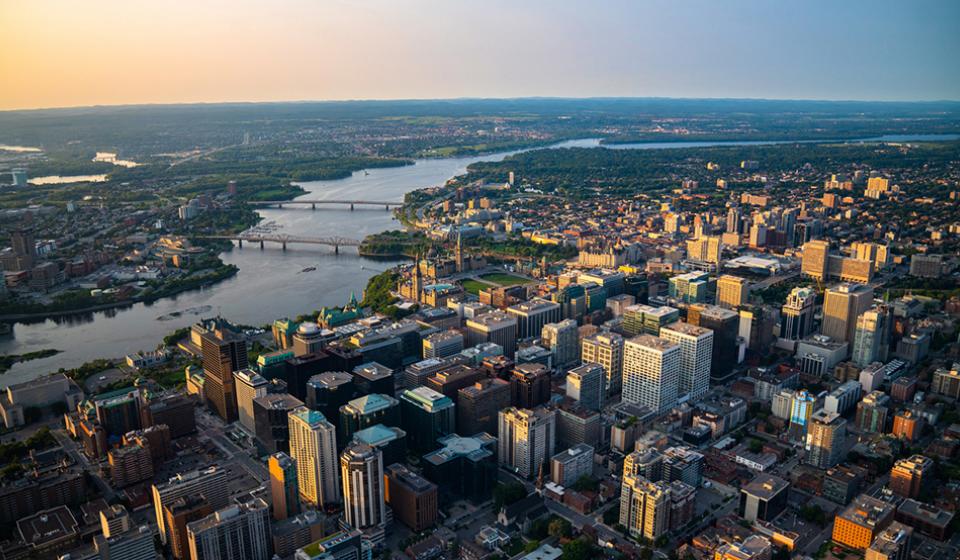 Meeting planners are increasingly interested in hosting their events in midsize cities, according to a study published by IMEX Group and Skift titled …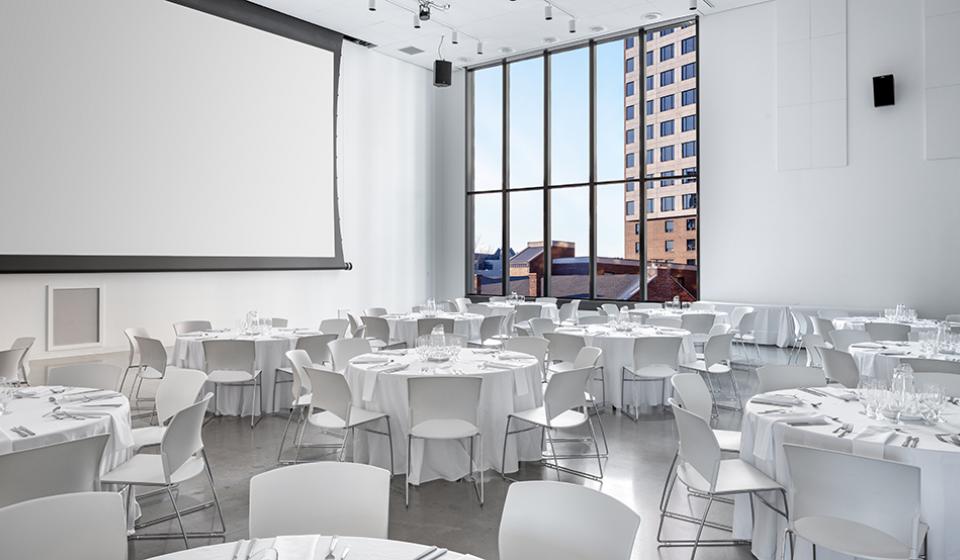 Located in Ottawa's vibrant downtown core, the newly expanded Ottawa Art Gallery (OAG) offers a creative and unique alternative for meetings and…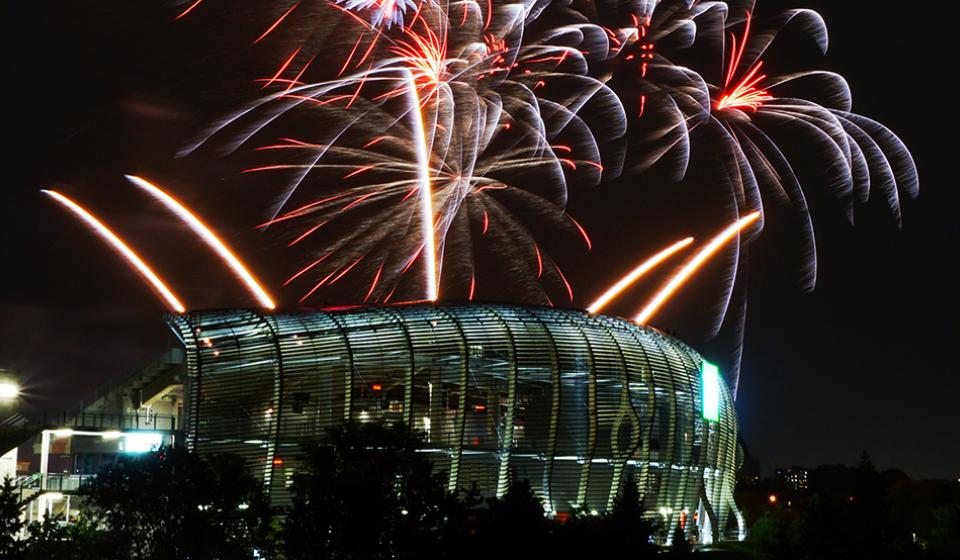 Ottawa is home to many of Canada's national and multi-sport organizations, as well as professional, university and college sports teams. The Ottawa…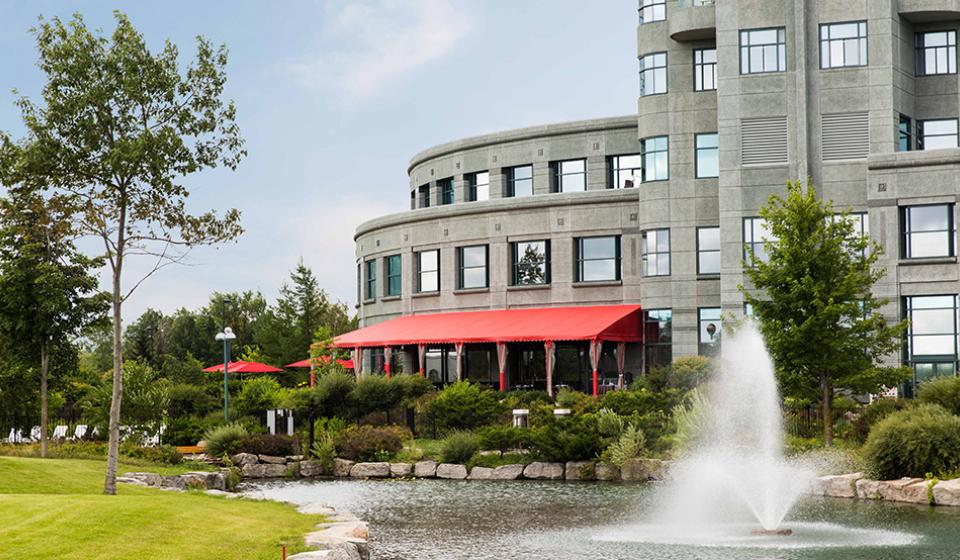 Discover the modifications Brookstreet Hotel & Marshes Golf Club made to their business operations to adhere to new municipal and provincial health and safety guidelines.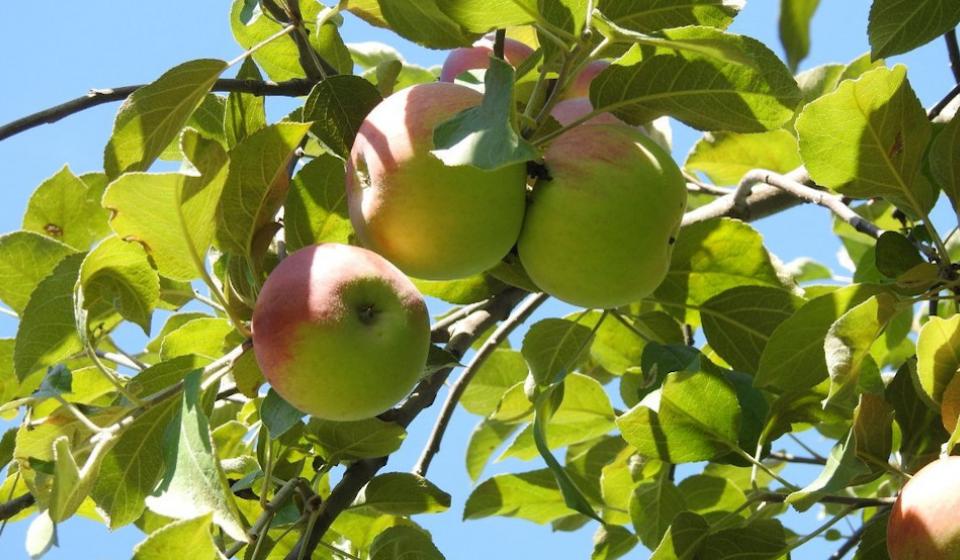 Although Ottawa is the capital of Canada and a globally recognized urban destination, it is comprised of a surprisingly large rural constituency and…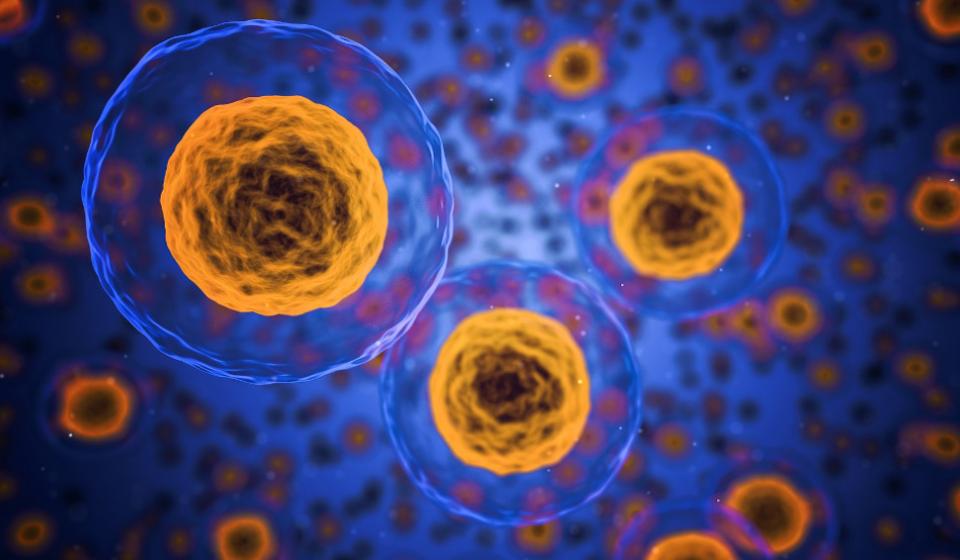 As the country's capital, Ottawa is home to Canada's national government, including departments and agencies that employ leading life sciences experts…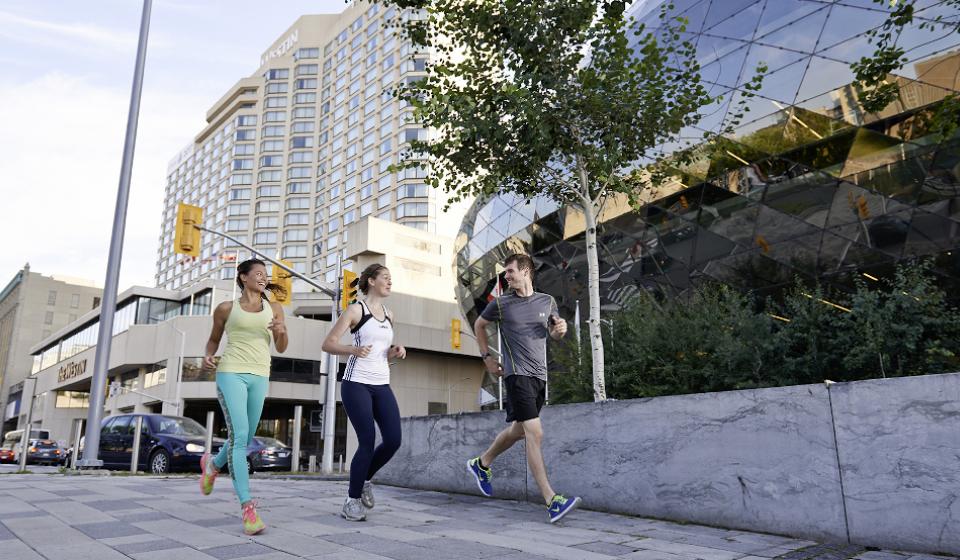 We hear a lot about wellness in the meetings and conventions industry these days–and with good reason: meeting planners and delegates are increasingly…