Fall 2023, dates to be announced
Thousands of poppies representing fallen Canadian veterans are projected onto the Peace Tower on Parliament Hill and onto the Senate of Canada Building between 6:30 and 9:30pm Eastern time.
More Details
Address
Parliament Hill and Senate of Canada Building, Ottawa, Ontario
Upcoming Events
How can corporations develop partnerships that respect Indigenous peoples and provide them with economic sovereignty? This talk examines what working…
A 3-course gala-style dinner with a bar, silent auction and entertainment in support of CHEO's Crohn's and Colitis research lab.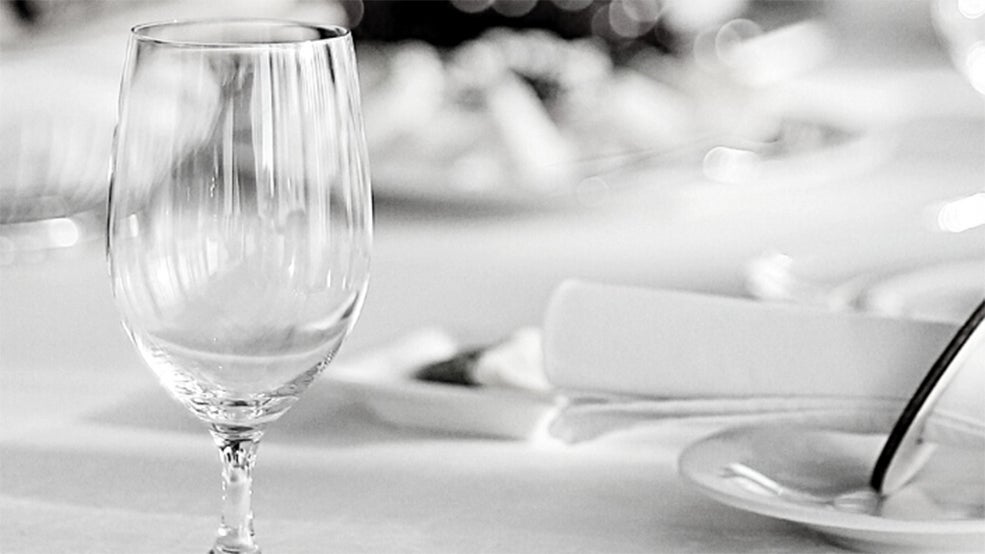 An immersive culinary experience; by removing one of the five senses—sight—guests hone in on their other senses, heightening textures, flavours and…