The Concorde Motel offers a combination of rooms and a sports bar for the Ottawa area. These exceptionally clean, comfortable motel rooms are available at affordable rates. The Concorde Motel has been providing family-values style hospitality for over 20 years. Offering 35 well-appointed rooms, both double and single, which feature air-conditioning and colour television. The Concorde Motel is conveniently located only a few minutes from the bustling ByWard Market. The Concorde Motel is just a short distance from many of Ottawa's most popular attractions, including Parliament Hill and several national museums (approximately less then 5 minutes drive). Free on-site parking, with ample space for motorcoaches and semi-trucks. Guests can relax and enjoy finger-foods and beverages at the on-site sports bar, or take a short stroll and visit any of the many restaurants that are located nearby.
Location
Concorde Motel
Concorde Motel
333 Montreal Road
Ottawa ON K1L 6B4
Canada
Concorde Motel
Concorde Motel
333 Montreal Road
Ottawa ON K1L 6B4
Canada
More Details
Major credit cards accepted
Accessibility: Entry
Partial
Accessibility: Washrooms
Partial
Rate Range
66 CAD to 99 CAD
Upcoming Events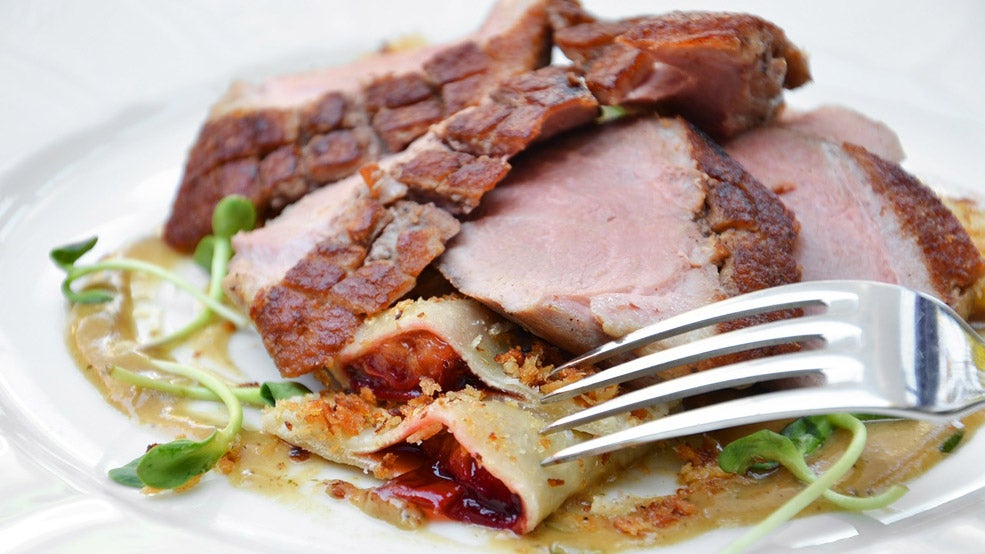 Enjoy a fabulous 3-course dinner for two from MY Catering Group, a bottle of wine from Inniskillin, some great dinner music by local R&B/Soul artist…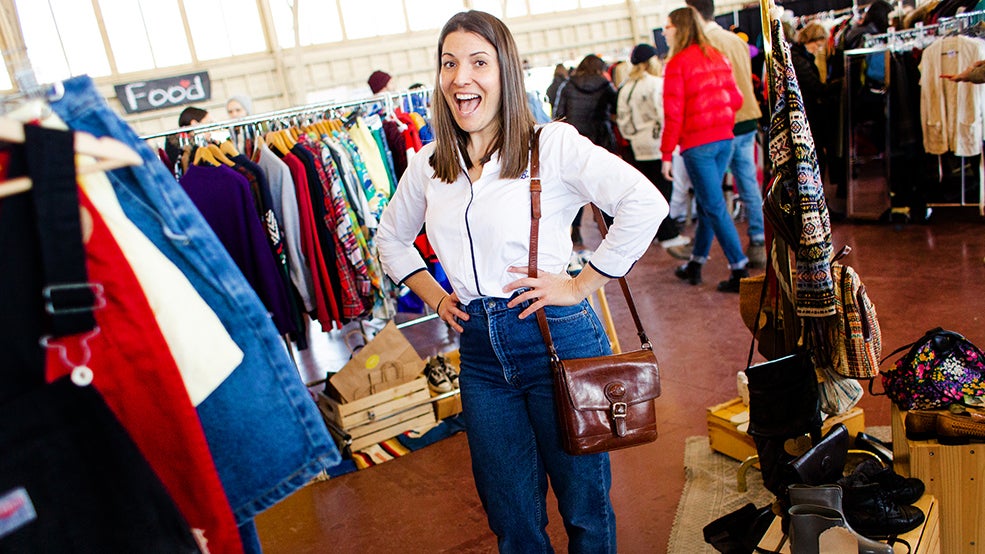 The not-for-profit 613flea is a humongous once a month marketplace held in the historic Aberdeen Pavilion at Lansdowne Park in Ottawa.